West Sussex Care Month
October is Care Month, aiming to raise awareness about care and support available in West Sussex.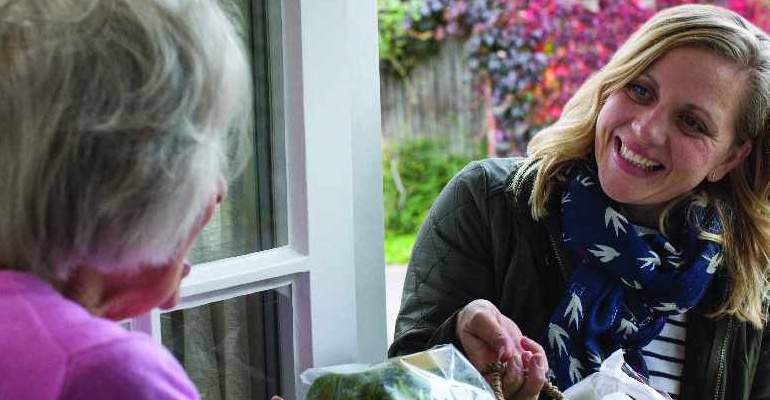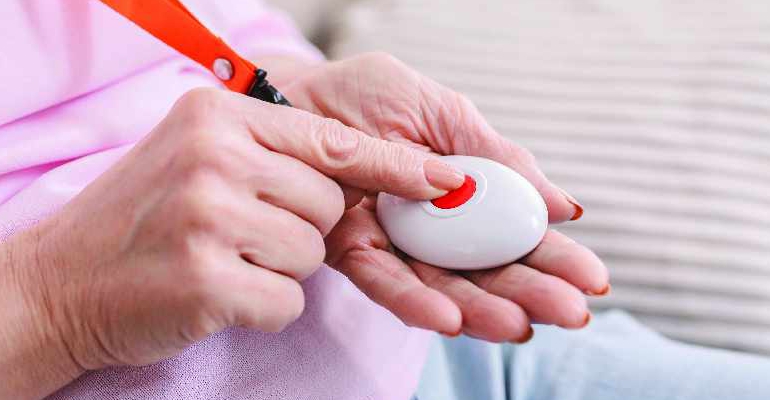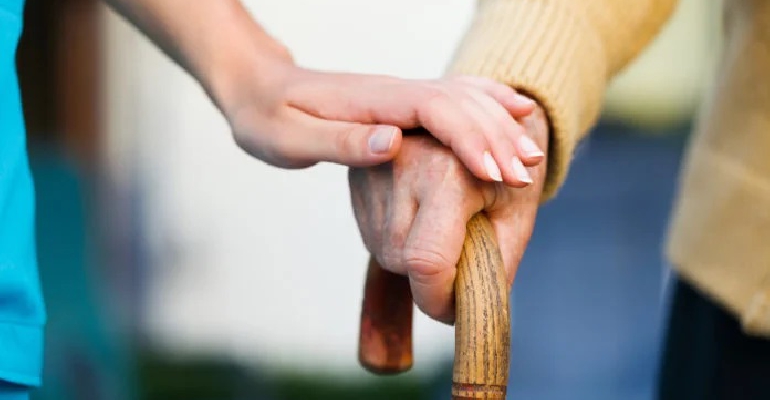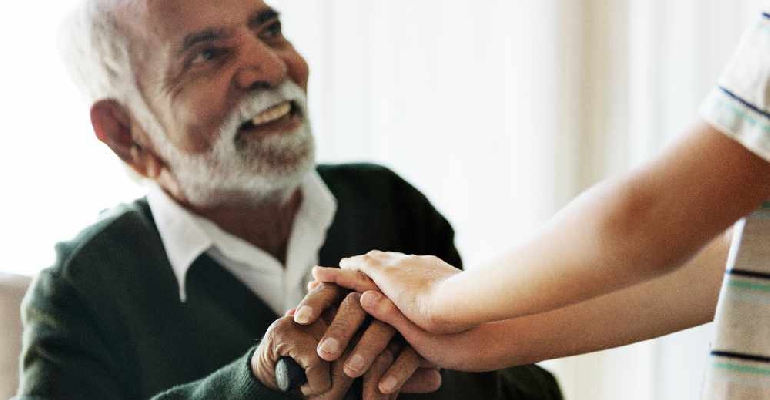 If you or a loved one are in need of care, October is a great time to start finding out more as it's West Sussex Care Month. There are loads of resources available for those who need care and their families, as well as help for carers themselves. The Connect to Support website is for anyone in West Sussex who is looking for additional help or support to maintain their independence, manage day to day tasks and improve their health and wellbeing. If you support a relative, friend or neighbour, the information on this website will be invaluable to help you to find out what support they, and you, are entitled to. Read the articles below to find out more about the help that's available to you, and the best organisations to contact.
This year West Sussex County Council have chosen to focus on 4 specific areas of care:
Technology - Find out how technology can help you get the care you need.
Financial Support - Find out what support is available to help financially with care.
Falls Prevention - Practical information on how to prevent falls in the home.
Support for Carers - Carers need to be cared for too, find out what support is on offer.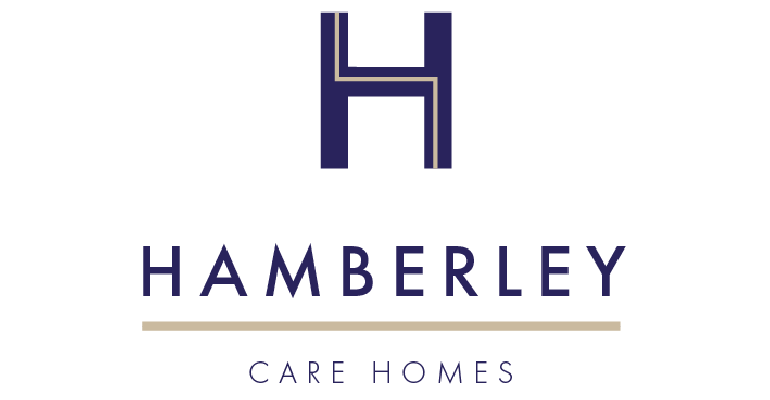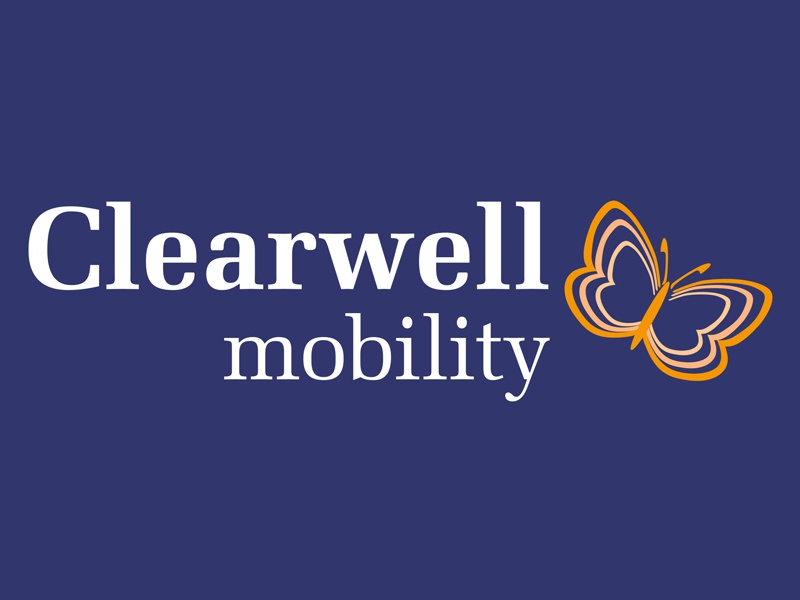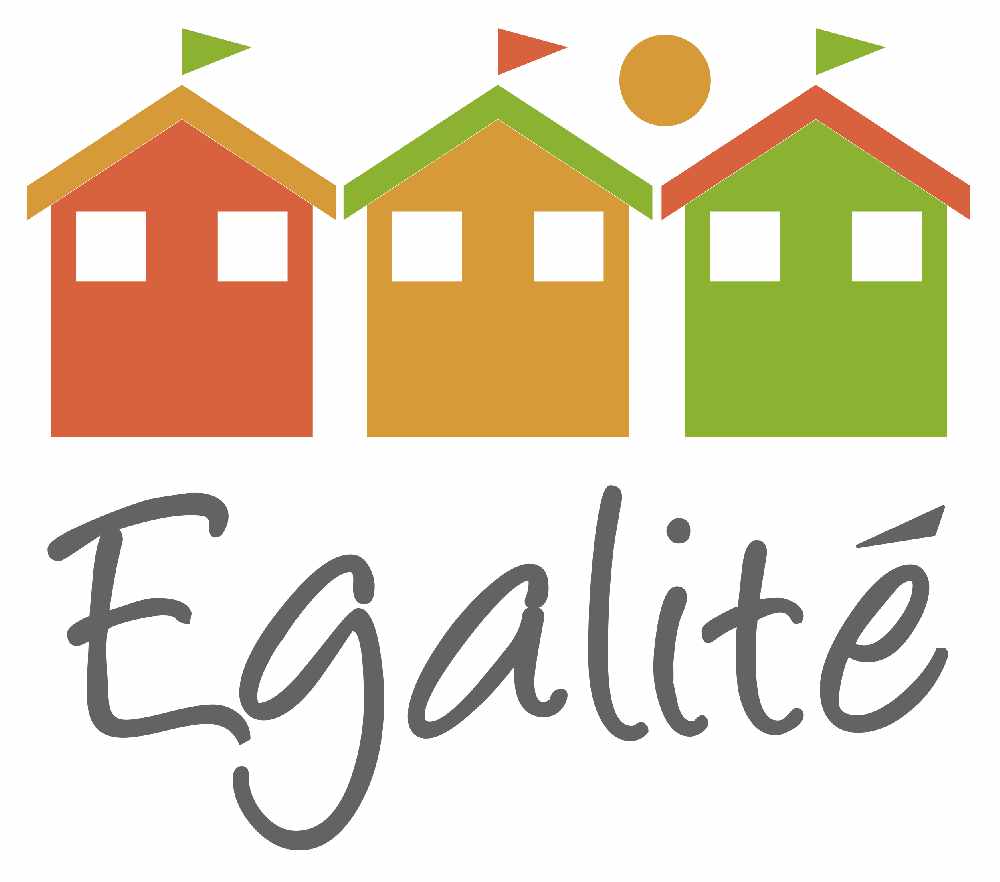 Your News
It's easy to get in touch with the More Radio News team.