Amtech UK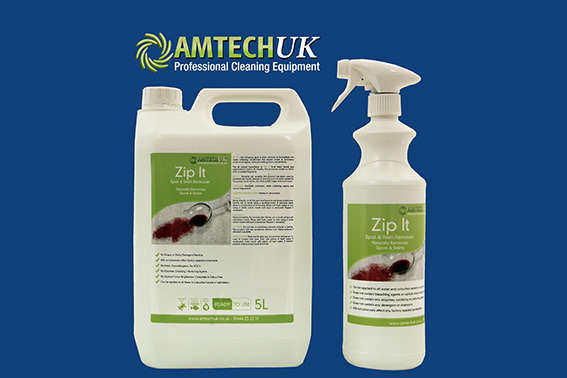 Phone Number: 01444 232211
Address: Unit 2 Sovereign Business Park, Albert Drive, Burgess Hill , RH15 9TY
Website: https://www.amtechuk.co.uk/
Amtech UK is a supplier of professional cleaning products and machines for both carpets and hard floors.
Amtech UK is the leading manufacturer and wholesale distributor of Carpet and Floor cleaning machines. We supply a wide range of products and equipment from well known brands such as Chemspec, CFR, Powr-Flite, Pioneer Eclipse, Rid A Gum, iVo and Orbot.
Our cleaning chemicals ranging from Microsplitters, Floor Polishes, Spot & Stain Removers and Chewing Gum Remover will provide you with professional results every time.
Your News
It's easy to get in touch with the More Radio News team.