Jack's Mission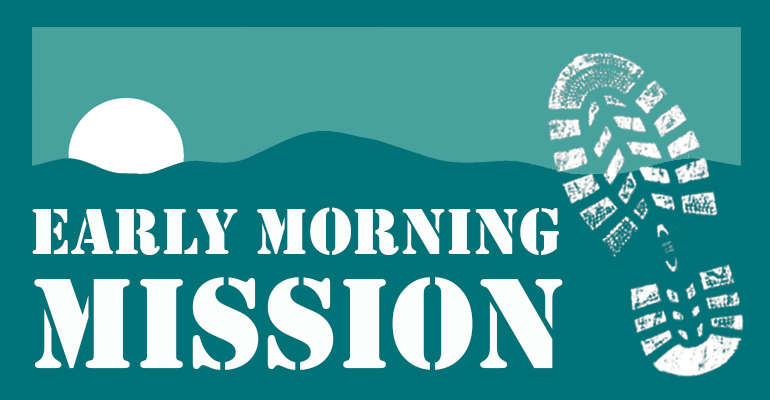 This Autumn our very own Jack The Lad will be getting up at the crack of dawn every morning as usual, but instead of heading to our cosy studio, he'll be out in the elements trekking across 50 miles of the South Downs from Amberley to Beachy Head, to raise much needed funds for Rockinghorse Children's Charity. From Monday 11th to Friday 22nd of October Jack will be starting his mornings up on the downs, whatever the weather, so make sure you're listing to More Radio Breakfast to follow his progress!
But how can you help? The easiest way to support Jack's mission is to donate whatever you can via justgiving:
Rockinghorse Children's Charity was set up in 1967 by Dr Trevor Mann as the official fundraising arm of the Royal Alexandra Children's Hospital in Brighton. They raise money to provide live-saving medical equipment and additional services with the aim of improving the lives of sick children throughout Sussex.
Along with the Royal Alex and the Trevor Mann Baby Unit, Rockinghorse also supports the Special Care Baby Unit in the Princess Royal Hospital in Haywards Heath along with paediatric wards, specialist neonatal units, respite centres and children's services across Sussex.
They believe that no matter where they are, children should always be allowed to be children.
Take a look at how far Jack will be walking to support this amazing charity here...
Sponsored by: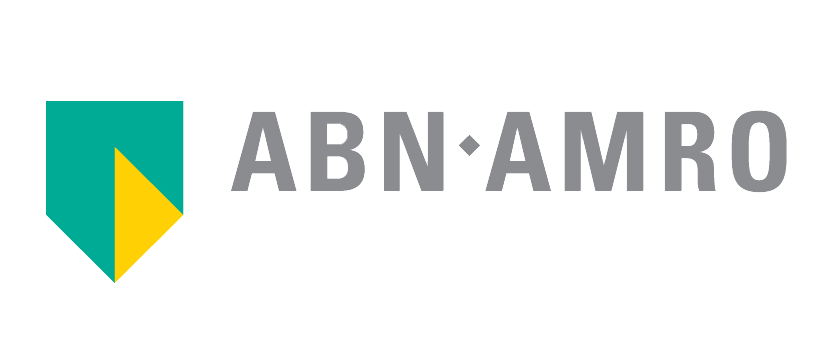 Your News
It's easy to get in touch with the More Radio News team.