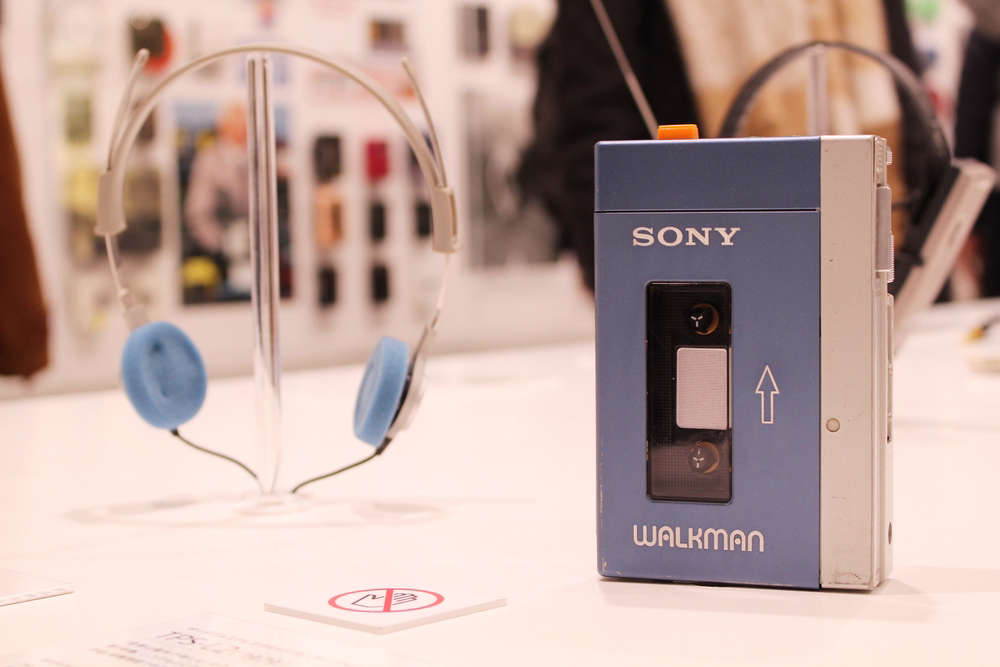 Fans of the iconic Sony Walkman — a 1980s staple for mobile music — will soon be able to get their hands on a modern version of the tape player.
The original Walkman, which first come to the market in 1979, was a portable cassette player and its popularity made "walkman" an unofficial term for personal stereos of any producer or brand.
Sony has now introduced a new music player, the NW-A306 to the Walkman series.
The player is designed for discerning users looking for high quality sound and style.

The device is somewhat pricier than the Walkman of yore was though.
The NW-A306 has a suggested retail price of £350 and will be available to purchase across Europe from this month.
It's small change compared to what your retro Walkman could fetch today though, with the classic versions of the players selling for up to £3,000 on various auction websites!