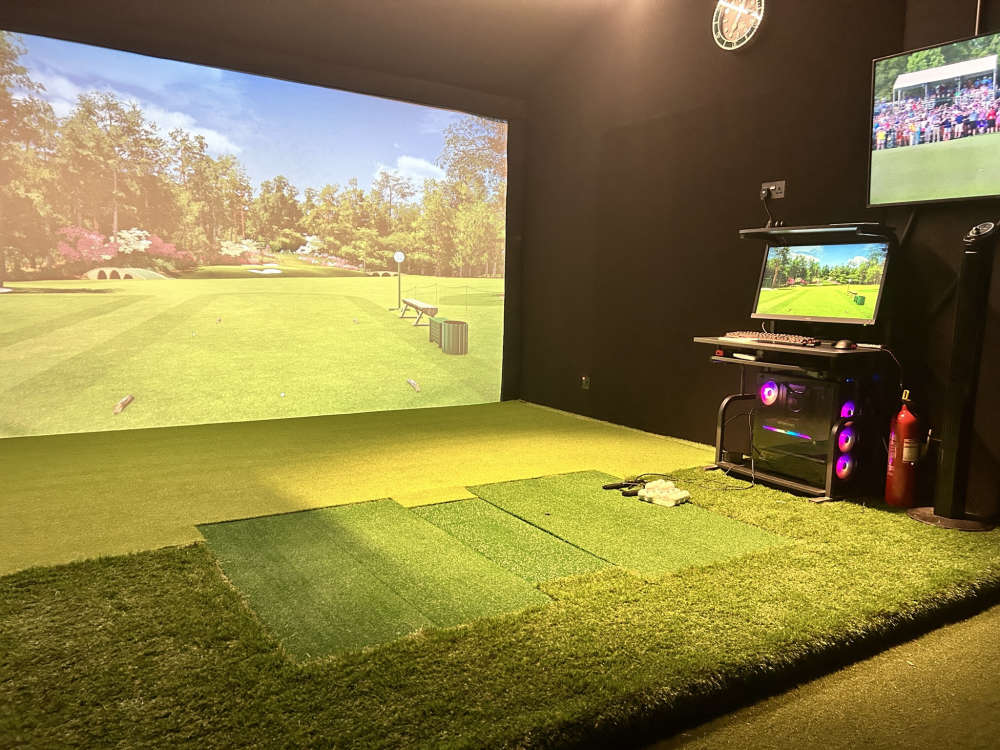 Perfect for all golf lovers, experience Sussex's Most Realistic Indoor Golf Experience and become a champion at nearly a third off for Hidden members (for a session up to THREE people)!
Hidden County members can buy through our new site HERE
Looking to upgrade to Hidden Premium and access these events? Subscribe HERE
Please note that if visiting our new site for the first time, you will need to sign up/log in again to access our competitions, vouchers and exclusive articles - don't worry though, it only takes 30 seconds to do!