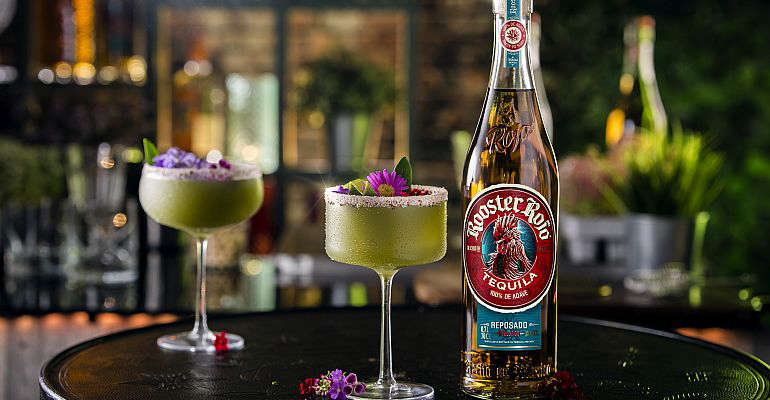 We want to help you to spice up your evenings with chilli and tequila, so we've teamed up with the global Rooster Rojo Tequila brand, to give each of three lucky Hidden members a bottle of this fine Mexican spirit!
Hidden County members can enter via our brand new Hidden site HERE...
Please note that if visiting our new site for the first time, you will need to sign up/log in again to access our competitions, vouchers and exclusive articles - don't worry though, it only takes 30 seconds to do!