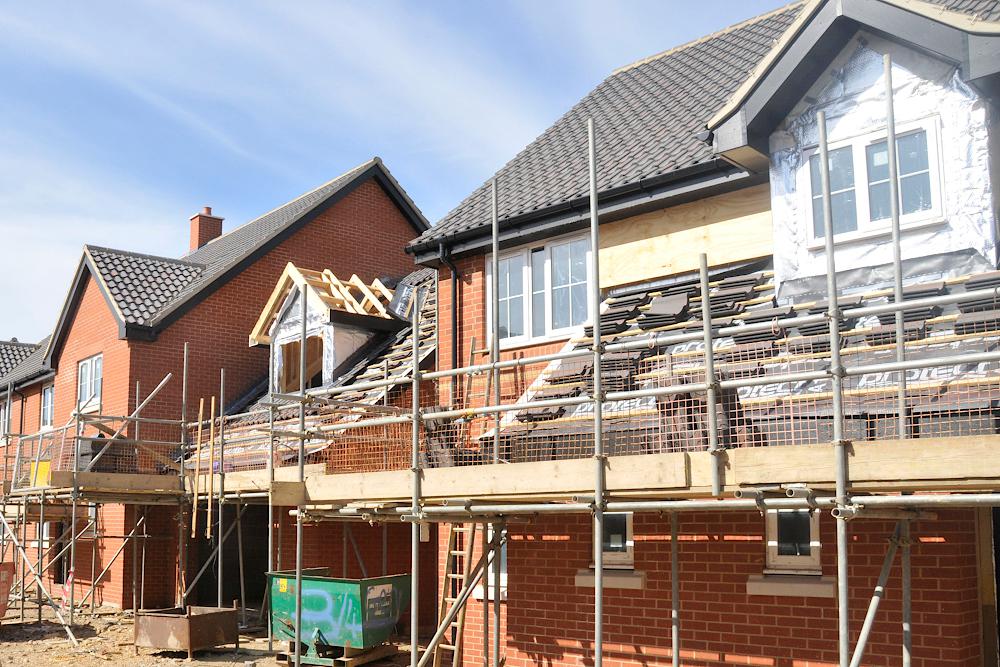 Horsham District Council has rubber-stamped plans to transfer £580,000 to its affordable housing company to buy four one-bedroom flats.
The flats are part of a 12-home development being built in Spring Lane, Slinfold, by Crayfern Homes, and will cost Horsham District Homes (Holdings) Ltd £140,000 each rather than the £215,000 market value.
On top of that, the council will pay £20,000 of fees with all £580,000 being taken from S106 funds – money received from developers and set aside for projects such as this.
The plans were give the final thumbs-up at a meeting of the full council on Wednesday (October 14), having been recommended by the cabinet in July.
As of July, the council had 722 households on its housing list and Tricia Youtan, cabinet member for community matters & wellbeing, said there was a great demand for one-bedroom homes.
Roger Noel (Con, Bramber, Upper Beeding & Woodmancote) said the need for such affordable homes would become 'a more pertinent issue' if the governement's planning reforms come into play.
The reforms could see a huge fall in the number of affordable homes built by developers.
At the moment, they have to include affordable housing when building around ten homes. If the reforms come into play, they will only have to deliver them when building 40 or 50 homes.
It is one of the many problems with the proposed reforms which have been highlighted by councils such as Horsham.
Mr Noel added:
"In the meantime, our council's community and wellbeing team are quietly getting on with the job and looking after our residents that are struggling to get on to the bottom of the housing ladder and doing the best they possibly can to provide first homes to those who so desperately need it."
The flats will be a good source of income, bringing in an estimated £26,925 per year in rent.