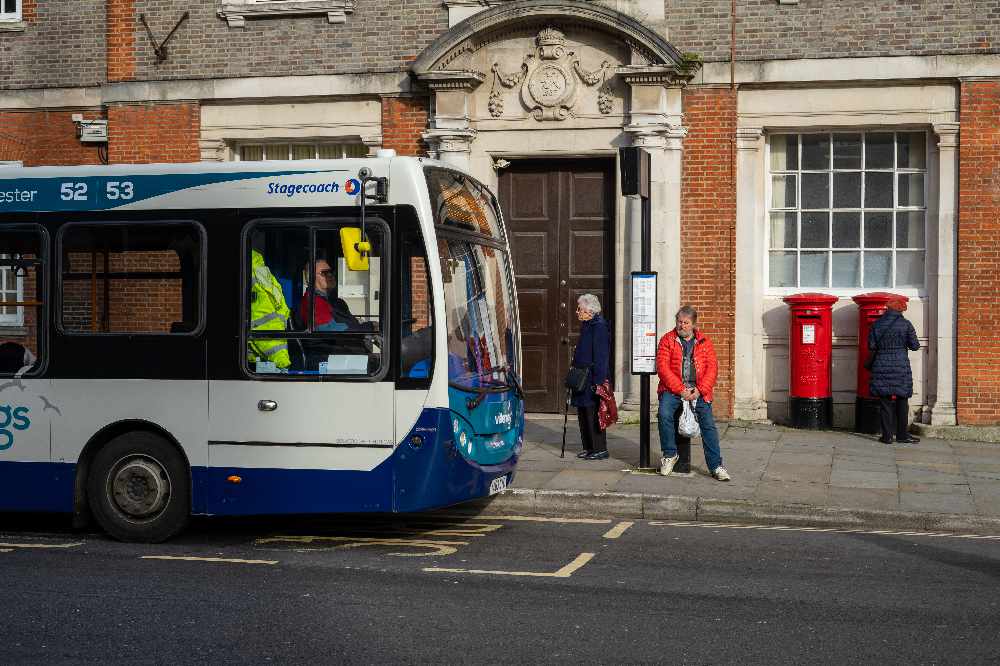 Rules around the use of concessionary bus passes in West Sussex are to be relaxed in order to allow pensioners and vulnerable people to travel to coronavirus vaccination appointments.
The relaxations mean that pass holders will now be able to use the passes before 9.30am, in a move set to last until schools fully reopen.
Roger Elkins, Cabinet Member for Highways and Infrastructure, said:
"Where possible, we want to support the vital vaccination programme and we hope this move will make things a little easier for older and vulnerable people to get to early-morning appointments.
"Thanks go again to the bus operators who have supported us in this move."
More information about the county council's bus pass is available online.