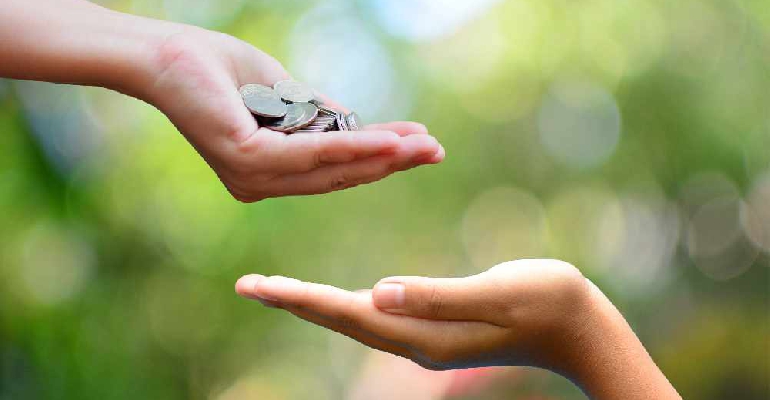 Hastings Borough Council has launched another round of grants for businesses impacted by the pandemic.
It has launched another round of its Additional Restrictions Grant (ARG) scheme.
This is a discretionary scheme to help businesses impacted by COVID-19 and may include businesses that have not received any previous statutory funding from Government grant schemes since November 2020.
Cllr Peter Chowney, lead councillor for finance, said:
"With this latest scheme, we have tried to broaden the range of people who can apply as wide as we can, within government rules. For example, you don't have to demonstrate a financial loss over the last two years, this scheme applies to any business that was operating on 1st April. And it doesn't matter if you received funding under the self-employed scheme. In short, if you have a business that was affected by lockdown, even if you're a sole trader working from home, and you didn't receive any funding from the statutory schemes for business-rated premises, you could be entitled to a grant of £4,000 or more.
"Businesses that have already received payment from the second ARG scheme and may be eligible for this scheme also, will automatically receive a payment from this scheme. Businesses who have applied but were unsuccessful and may be eligible now will need to fill out another application, as will applicants who were successful in the first ARG scheme back in December 2020.
"We have around £1 million worth of funding to give out to businesses that need it, so if you think you may be eligible, then check our website for the full criteria and how to apply. It is important for businesses to provide all the necessary details and evidence when they apply, so we can make payments as quickly as possible"
Details of the grant scheme, including the full policy, can be found on the Hastings Borough Council website: www.hastings.gov.uk/covid19-funding