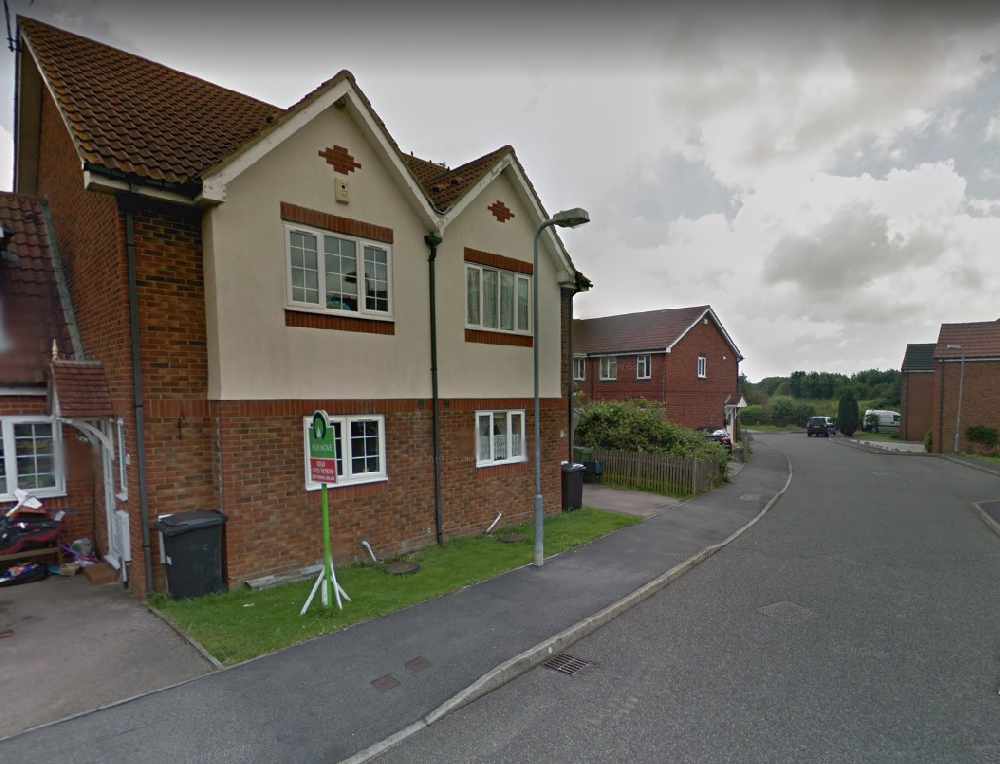 Piltdown Way
An Eastbourne wine delivery business has been granted a licence following a hearing earlier this month. 
On September 4, a panel of Eastbourne borough councillors met to consider a licensing application for the sale of alcohol from a home at 11 Piltdown Way, which would act as a sales hub for an online wine delivery business.
The council has now published the committee's decision, confirming that the business, which trades as Juiced Wines, has been granted a licence to sell alcohol.
The notice reads: "The sub-committee were content to grant the premises licence as they considered that the applicants had put robust measures in place to promote the licensing objectives.
"Further, it was considered that the applicants had demonstrated due regard to the concerns of the local residents, about the issue of public nuisance, particularly in light of the volunteered conditions.
"The sub-committee also took account of the small scale of the business."
While no alcohol would be sold directly from the premises, the application had seen opposition from a number of neighbours, who argued the pickup and delivery of wine would cause a public nuisance.
To allay these fears, the applicants had offered two additional conditions, with the first limiting the number of deliveries to and collections from to one each per day.
The second additional condition limited pick ups and drop-offs to between 11am and 7pm only.
Councillors also heard that collections and deliveries would both be made by "standard vans", not large lorries as some residents had feared.
However, it was acknowledged that a large lorry had delivered stock to the premises on one occasion in the past, but this was said to have been due to an error which had been taken up with the courier.
The application had been put forward by brothers Luke and James Mould for their company Vino Bros Ltd, which trades as Juiced Wines.
Sussex Police had not raised any objection to the application so long as the business follows the conditions it had offered.
These include a challenge 25 policy and requiring an adult to sign for deliveries. Deliveries would also only be made to a customer's place of business or home.
The conditions would also mean that no members of the public will be allowed to access the premises for the purposes of purchasing alcohol.