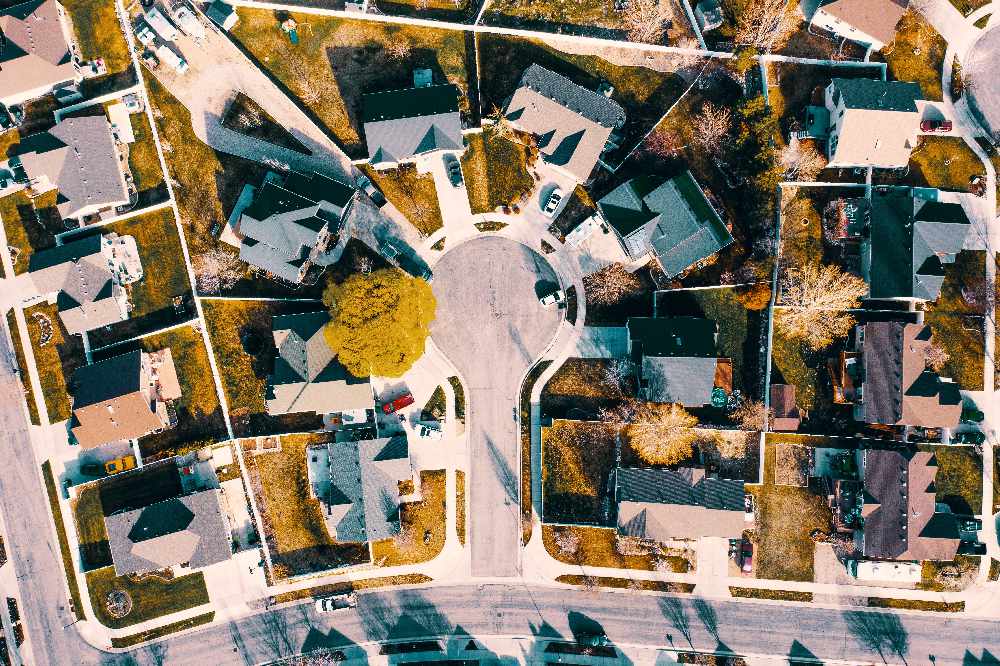 Horsham District Council will make it crystal clear to the government that the housing numbers lined up for the area are 'unachievable'.
At a meeting of the full council, members supported a Notice of Motion calling for the 'impossible requirements' to be dropped.
Submitted by Claire Vickers (Con, Southwater North), the motion also shared fears that the proposed changes to the housing formula would see fewer affordable homes built.
Mrs Vickers said:
"We are in a very difficult position and we need to make our voices heard."
Others described the formula as 'seriously flawed' while one member of the public said it was 'ill-conceived and simplistic'.
John Milne (Lib Dem, Roffey North) ruffled a few feathers when he accused the council of being 'a soft touch' when it came to housing.
He said:
"I appreciate it's hard to go against your own party. But the ball is in your court. We've got a Tory district council, a Tory county council, and a Tory MP.
"Somehow, one of you has to find a way out of this."
His accusations were firmly rebuffed by Liz Kitchen (Con, Colgate & Rusper) who said the council had argued about housing allocations over the years 'but nobody's actually listened to us'.
One voice which has been refreshingly loud in opposing the proposed changes belongs to Andrew Griffith, MP for Arundel & South Downs.
Last month, in a particularly colourful turn of phrase, Mr Griffith told the Commons he blamed the housing figures on a 'mutant algorithm cooked up in the wet market of Whitehall'.
The motion, which received unanimous support, pointed out that the formula would more than double the district's housing target and would mean having to spend huge amounts of money on infrastructure to support the new homes.
It added:
"For these reasons, this council calls on the government to withdraw the proposals and resubmit ones that focus on supporting towns and cities that need and want regeneration rather than placing unachievable requirements that would change predominately rural areas that are devoid of the necessary infrastructure investment."