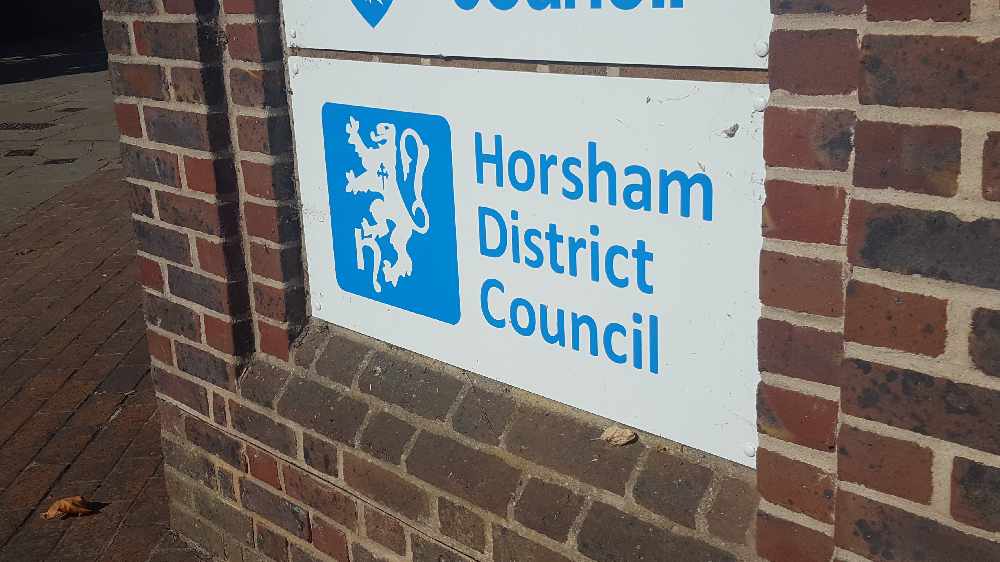 Around 30 staff could lose their jobs as Horsham District Council attempts to claw back some of the millions of pounds lost during the pandemic.
At a meeting of the full council on Wednesday (October 14), chief executive officer Glen Chipp said a proposed restructure would see 65 staff placed on notice of redundancy, with just over 30 posts being 'deleted'.
With seven of those posts currently vacant, Mr Chipp said he anticipated just under 30 staff would find themselves out of work.
He added:
"In response to the ongoing financial challenges resulting from the coronavirus crisis, the council is consulting on a proposed restructure that I hope will deliver annual savings in the region of £2m.
"I consider that the restructure is necessary to enable the council to produce a balanced budget going forward."
Loss of income due to the pandemic has left the council facing a £5.6m overspend in 2020/21.
As with councils all over the country, the money problems are not simply going to vanish over the coming years.
A report to last month's meeting of the cabinet predicted a budget gap of £3.5m a year if no action was taken.
The council has received £1.63m of emergency funding from the government but that that is nowhere near enough.
The report said:
"If insufficient money is received from the government to cover the costs of the lockdown and recession, the council will need to use its general fund reserve to fund its losses in 2020/21."
While Mr Chipp said he did anticipate using reserves to 'smooth the transition to a post Covid structure', the road ahead will be somewhat more rocky for the staff who find themselves out of work in the middle of a pandemic.
A consultation into the proposed redundancies will be carried out.