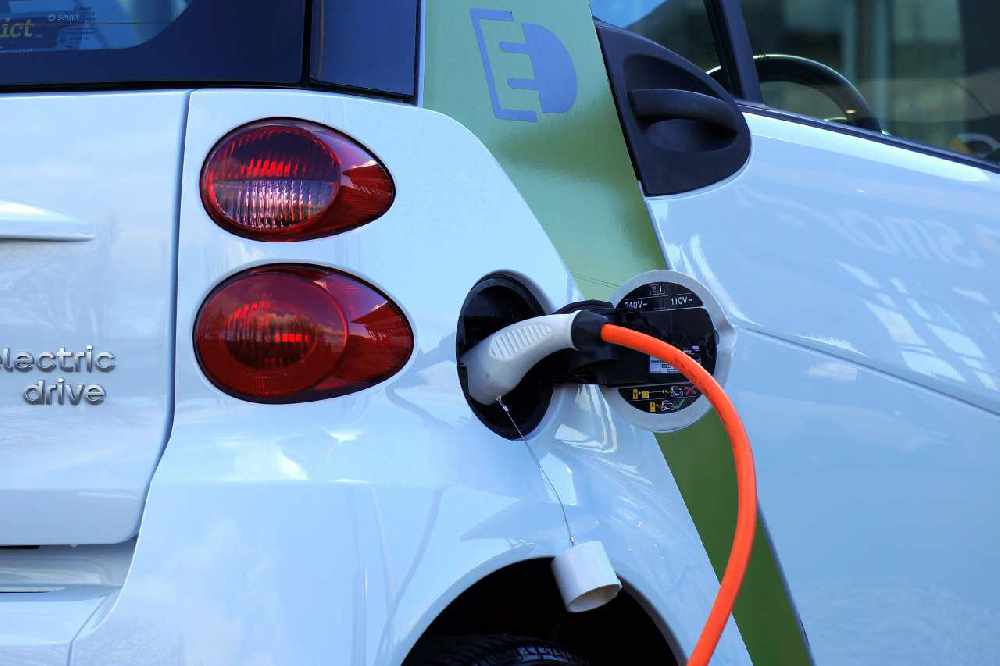 Wealden District Council may be set to bring new electric car charging points to the area, if proposals are given the go ahead next week. 
At a cabinet meeting on Wednesday (October 21), senior Wealden councillors are expected to discuss plans to bring more electric car charging points to the district.
In a report, a council officer said:
"Sales of electric vehicles (EVs) in the UK have risen sharply in recent years.
"Even within the context of recent economic events, the market share of ultra low emission vehicles has continued to grow year-on-year.
"However, the poor provision of public charging infrastructure and the associated 'range anxiety' remains one of the most significant barriers to the adoption of EVs.
"Furthermore, for those households that do not have off-street parking (and therefore cannot install a home charger) provision of a reliable public network is crucial to ensure that growth in this sector continues at pace."
Currently, the district is considered to have only eight fully-accessible charging locations (although there are some additional private charging points as well).
The council wants to bump this number up, but says the high capital costs and low return on investment make this difficult.
Officers describe this as a "chicken and egg" problem, where there are currently too few electric vehicles to see a good financial return, but not enough charging points to encourage more motorists to switch.
To offset the costs, officers are recommending cabinet approve the development of some form of partnership model, which would see the costs of instillation (and probably the eventual profit) split between the council and a private organisation.
Cabinet is also asked to agree for officers to seek funding from the Office for Low Emission Vehicles (OLEV), which offers grant funding for charger installation (although it is capped at £7,500 per unit).
While this funding is intended for on-street parking, the council says OLEV have indicated that some of the district's car parks may be eligible.
The move to improve access to car charging points also follows the government announcing plans to stop the sale of petrol and diesel vehicles from 2030.