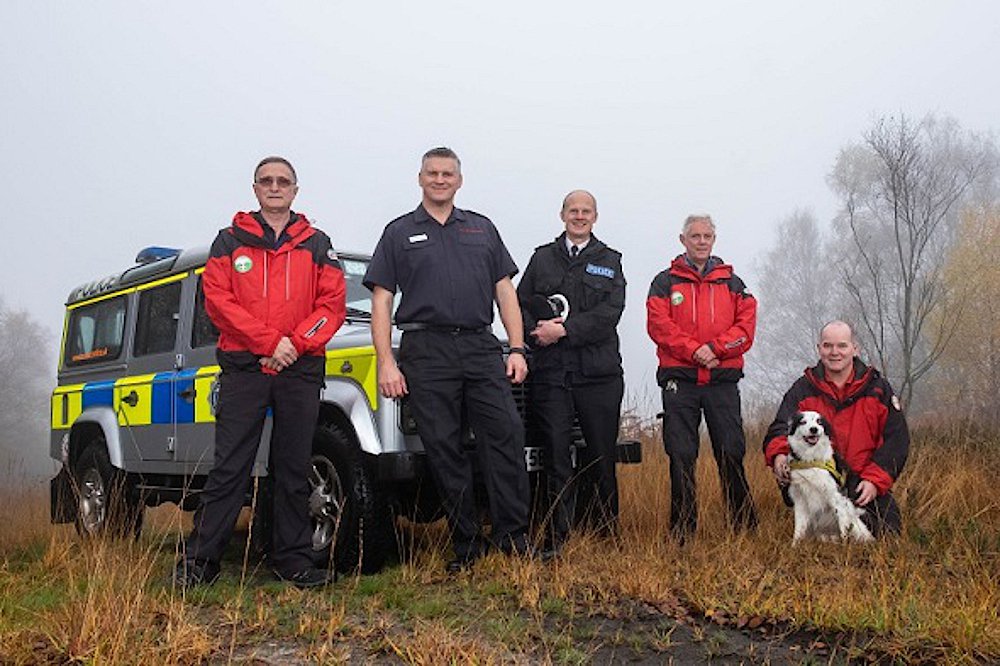 Sussex Search and Rescue Volunteers Working With Sussex Police
There's been a boost of nearly £9,000 for volunteers in Sussex who help in search and rescue operations.
Members of the "Sussex Search And Rescue" group said the total of £8,900 is coming from from the National Lottery and the government.
It's from a pot of money that's been earmarked for community groups needing help as the effects of the coronavirus lockdown deepen.
The group added that the funding has been seen as welcome assistance, after several months of low income during the pandemic.