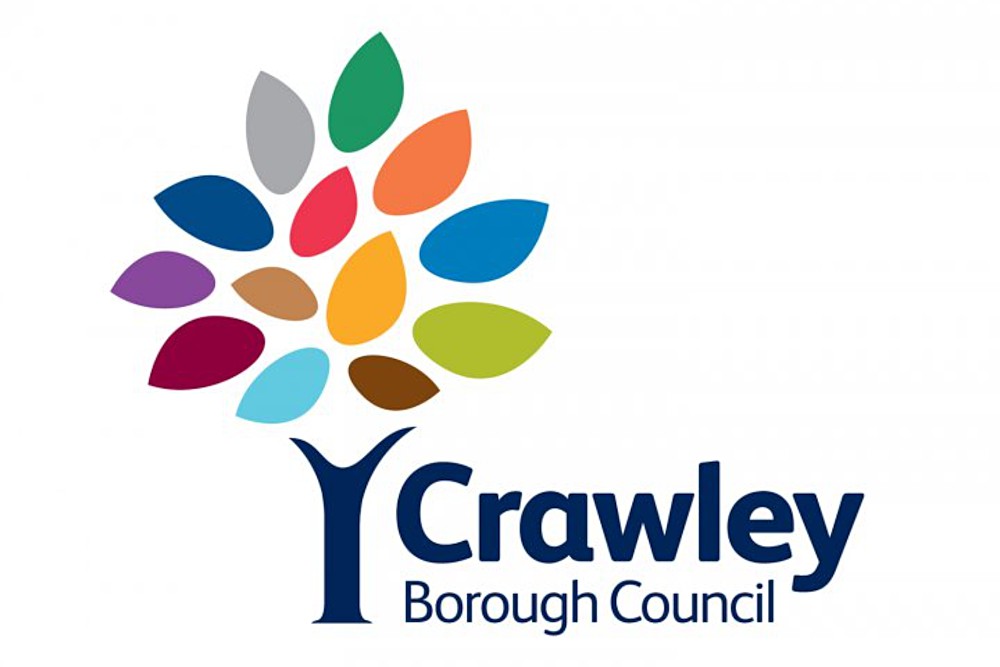 Crawley Question Time is back for another year – and you can 'attend' from the comfort of your own home.
Due to the coronavirus pandemic, this year's event will be virtual.
It will be broadcast live on Microsoft Teams next week (Tuesday 16 March) from 7-9pm.
It will also be recorded and available to view on YouTube the following day.
Crawley Question Time takes the form of an independently-chaired general debate and discussion. There are no set topics so attendees can raise any areas or concerns for discussion, such as Covid-19, the economy, planning, community safety, Gatwick Airport, parking and so much more!
The event is open to everyone; the public, business leaders and partner organisations. The views and comments expressed will help the council and others to plan work on improving services and the town in general.
Questions can be sent in advance to [email protected] or on the night in the 'chat' function of Microsoft Teams.
This year's panellists will be:
Councillor Peter Lamb, Leader of Crawley Borough Council
Councillor Duncan Crow, Leader of the Opposition at Crawley Borough Council and Cabinet member for Fire & Rescue and Communities at West Sussex County Council
Councillor Peter Smith, Cabinet member for Planning and Economic Development at Crawley Borough Council
Councillor Bob Lanzer, Cabinet member for Economy and Corporate Services at West Sussex County Council
Dr Laura Hill, Clinical Chair, NHS West Sussex CCG
Inspector Steve Turner, Crawley Police
Leon Mukazi, Crawley Youth Mayor
Council Leader Peter Lamb said:
'While Covid has taken much from Crawley, it has also made meetings more accessible by moving them online. With most of the town's decision-makers making themselves available for this call, it's the easiest chance you will get this year to have your questions answered.'