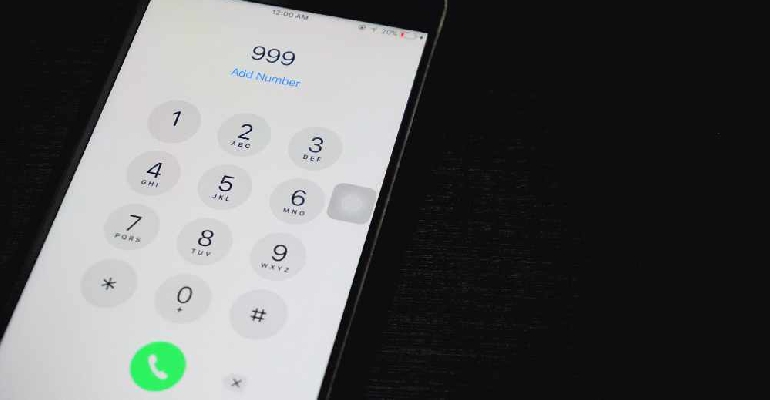 A control room handling 999 emergency fire and rescue calls for West Sussex is 'adequately staffed', according to senior councillors.
Back in 2019, West Sussex County Council decided to end joint arrangements with East Sussex based in Haywards Heath and move its mobilising arrangements over to Surrey.
After its own review East Sussex is also set to transfer its control centre to Surrey in September this year.
A West Sussex County Council task and finish group (TFG) has looked at the current joint fire control centre arrangements and its report was discussed at a fire and rescue service scrutiny committee on Friday (March 26).
While members of the TFG expressed reassurance about the improvements being made, Labour group leader Michael Jones felt its report was 'severely lacking in detail'.
As staffing had recently increased from six to eight for every watch, with the minimum increased from five to six, he asked if the headcount would rise when East Sussex joined in September.
Duncan Crow, cabinet member for fire & rescue and communities, claimed the control room was adequately staffed, adding: "Clearly there are always going to be the right number of staff to operate that control room."
But he also suggested that new technology meant staffing levels are 'different to what they were in the past'.
Jon Lacey, assistant chief fire officer, said they were having discussions with both Surrey and East Sussex about future staffing levels and were 'still working through those numbers now'.
Meanwhile on the issue of performance, he described how the control room was delivering 'high levels of compliance on the core measures of answering the telephone and mobilising assets effectively'.
Mr Jones also asked questions about the 'buddy system', which automatically transfers 999 callers elsewhere, in this instance Merseyside, when Surrey's control room is busy.
He asked if this 'buddy' could send information directly to West Sussex stations and mobilise resources independent of Surrey's staff and equipment.
Mr Lacey explained how their 'buddy' service had dedicated airwave channels to transfer information quickly and effectively back to Surrey so it could mobilise resources in West Sussex.
He described how call queuing did happen at the command and control centre when a high volume of calls are made at the same time.