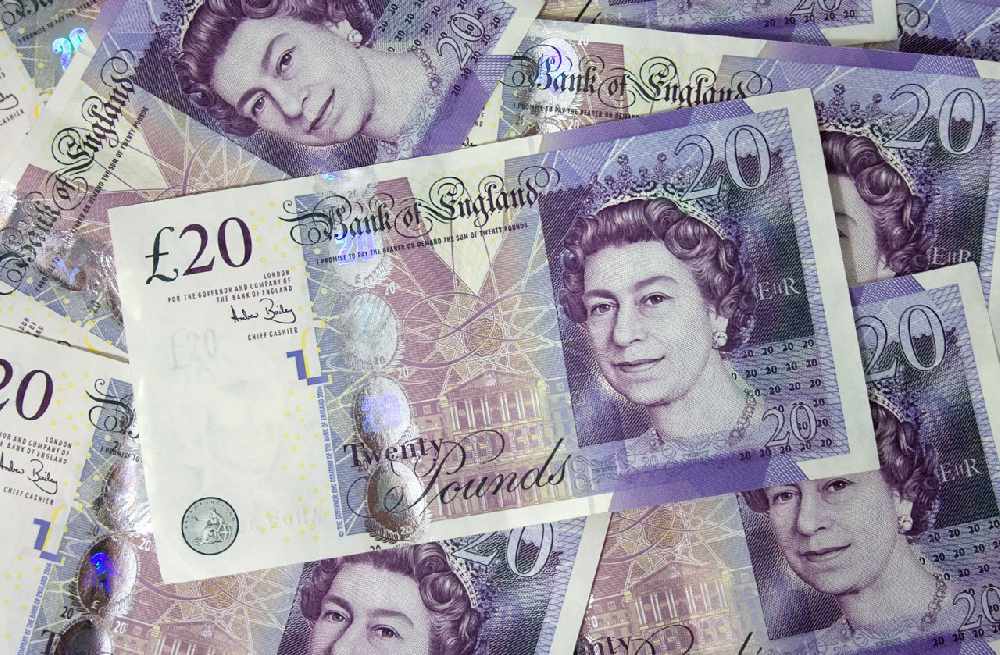 West Sussex County Council has estimated that its budget gap over the next four years could be between £117m and £186m.
The information was shared at a meeting of the performance and finance scrutiny committee, where the situation was described as 'challenging'.
Presenting a report covering the first quarter of this financial year, Jeremy Hunt, cabinet member for finance, said it set out the 'harsh reality of the situation'.
Those harsh realities predicted a revenue overspend of £16.5m by the end of this year.
Some £5.7m of that overspend relates to normal council service pressures, while £10.7m is the estimated shortfall between the cost of the pandemic and the £41.4m of emergency funding supplied by the government.
The committee was told the council planned to use £6.8m from its Contingency Budget to take the overspend down to just over £9m.
But, if the government fails to provide enough emergency funding to cover the cost of Covid-19, the council will likely have to dip into its Budget Management Reserve to balance the books.
And there could be worse to come as, in line with government guidance, the council's plans for future costs are based on the assumption there will be no second wave of the pandemic.
Mr Hunt had serious concerns in that area.
He said:
"Possibly the biggest challenge to all of us is the real possibility of a second wave of Covid-19. In the last week, cases have started to rise quite dramatically, both nationally and in West Sussex."
He added:
"I think there is a real possibility of further lockdowns which will have a very serious impact on our already fragile economy, both nationally and locally."
The pandemic has already had a huge of impact on the various services within the council.
Adults and health has been the hardest hit to the tune of £29.5m, while the cost to children's services has been £10.7m.
The government is due to publish its Comprehensive Spending Review in the autumn and the council should find out in December what that means for West Sussex.
Mr Hunt said that, until that information was received, it made forward financial planning 'extremely challenging'.
Katharine Eberhart, director of finance, said the council would continue to lobby government for enough money to cover the costs of the pandemic.
She added:
"We are very challenged with our financial performance this year and Covid has really increased what was already a challenging situation."