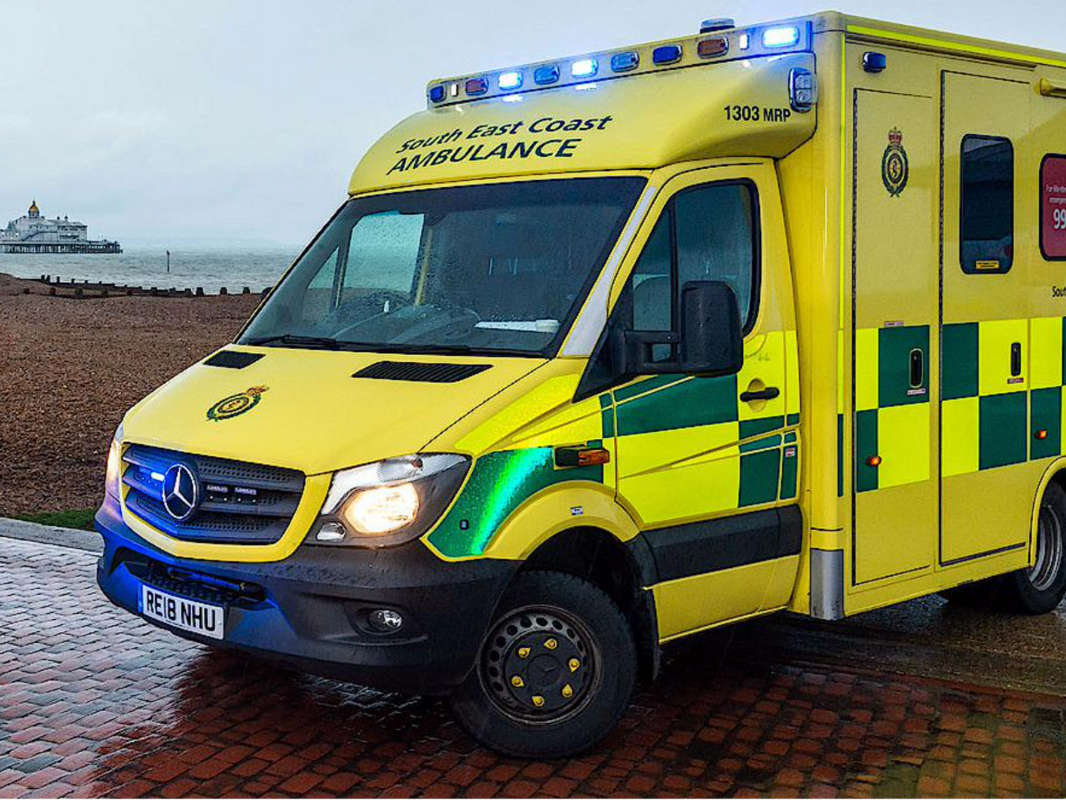 Police are appealing for information after a man was bitten by a dog in a field between Southover and Kingston, near Lewes.
The victim was jogging on a footpath off Kingston Road on September 1 when he was bitten hard on his calf buy a dog, believed to be a Rottweiler.
Following a visit to hospital, police spoke to the victim and took descriptions of the owners.
The dog was being walked by a man and woman, both white and aged between 30 and 45, who left the scene without giving the victim their details.
Police are now seeking to identify them.
If this is you, or if you suspect you know the people involved, please report it online or call 101, quoting reference 47230175104.
You can also contact the independent charity Crimestoppers anonymously on 0800 555 111 or report it online.