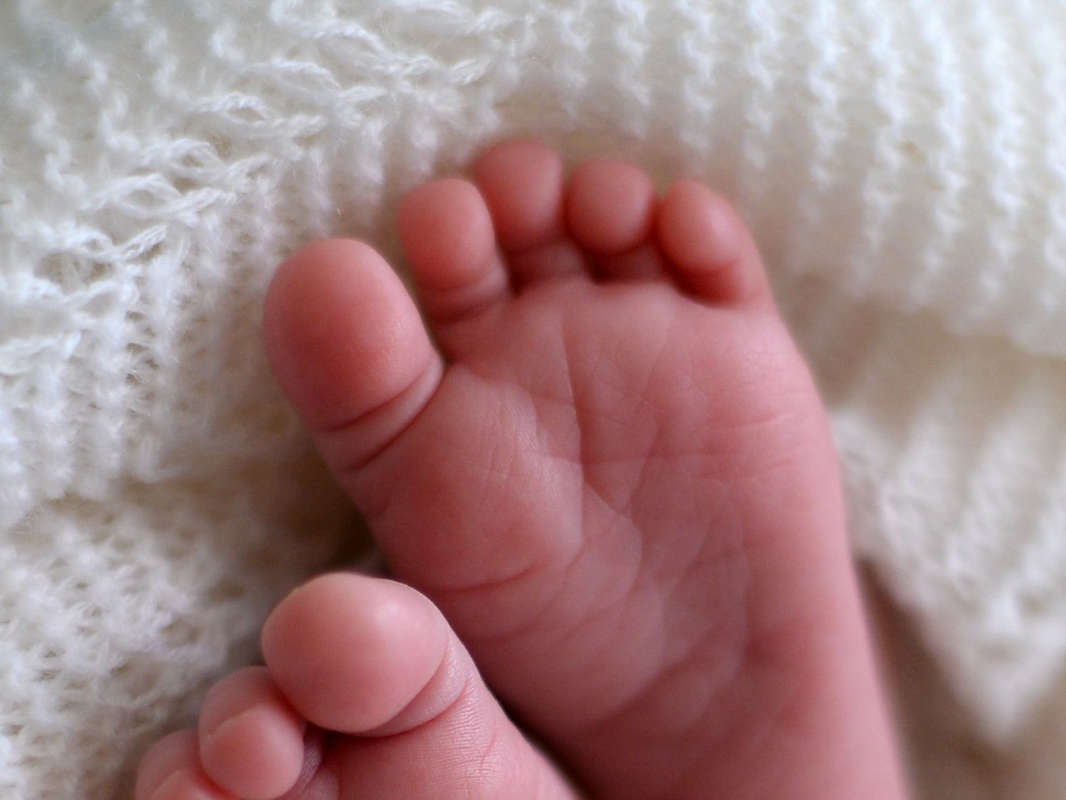 A Brighton IVF clinic is inviting children back to the lab where they were conceived for a day of celebrations.
Babies conceived at The Agora's IVF clinic have been invited back on Saturday (Jan 28), for a special day with staff and families to 'celebrate how fertility treatments have made parenting dreams come true'.
In what they promise to be an "emotionally charged" event, the clinic will open up its Ellen Street IVF laboratory in Hove to their young visitors and parents, giving them a unique behind-the-scenes look at how life is created in a fertility clinic.
Visitors will be able to see some of the fascinating instruments used by an embryologist, watch videos of how an egg and sperm develop into human life and learn how embryos get to be frozen. All the children attending will receive a souvenir of their visit, a signed certificate and video story about how babies are made at Agora.
The event will also signal the closing of the Ellen Street lab, following 16 years of fertility treatments in Sussex, and 4000 babies.
Agora will be soon be opening at their new premises in Dyke Road, formerly occupied by The British Pregnancy Advisory Service (BPAS).
The dilapidated building has been receiving renovations over the past 15 months into an environmentally conscious, state-of-the-art fertility clinic.
The Agora is the largest provider of NHS-funded fertility care in Sussex and has one of the highest success rates in the UK (according to the Human Fertilisation and Embryology Authority, the UK fertility watchdog). Their approach is a hundred percent patient centred, something for which they have won numerous awards, and they pride themselves in offering NHS-funded and self-paying patients the same high-quality treatment every step of the way.
Dr Carole Gilling-Smith, Founder and Medical Director of Agora said:
"We are immensely proud of reaching this milestone and look forward to a future of helping many more people achieve their dream of becoming parents. This is a unique opportunity for families to come together and see what processes go into creating life. Nothing is more satisfying than seeing the development of a child and the first step of their life, thanks to the efforts of all of the team here at Agora."
With fertility clinics in Brighton, Eastbourne and Worthing, the Agora has extensive experience in pioneering medical expertise in fertility treatment.
The 2021 HFEA published results confirmed the Agora to have the highest live birth rate per embryo transfer of any IVF clinic in London and the South East.
During the course of this event the clinic will be raising funds for two children's charities they support; Rockinghorse, the official fundraising charity for the Royal Alexandra Children's Hospital in Brighton and Cameron's Orphanage in Zambia that nurtures and supports orphaned children. Representatives from both charities will be there to explain more about the work they do.