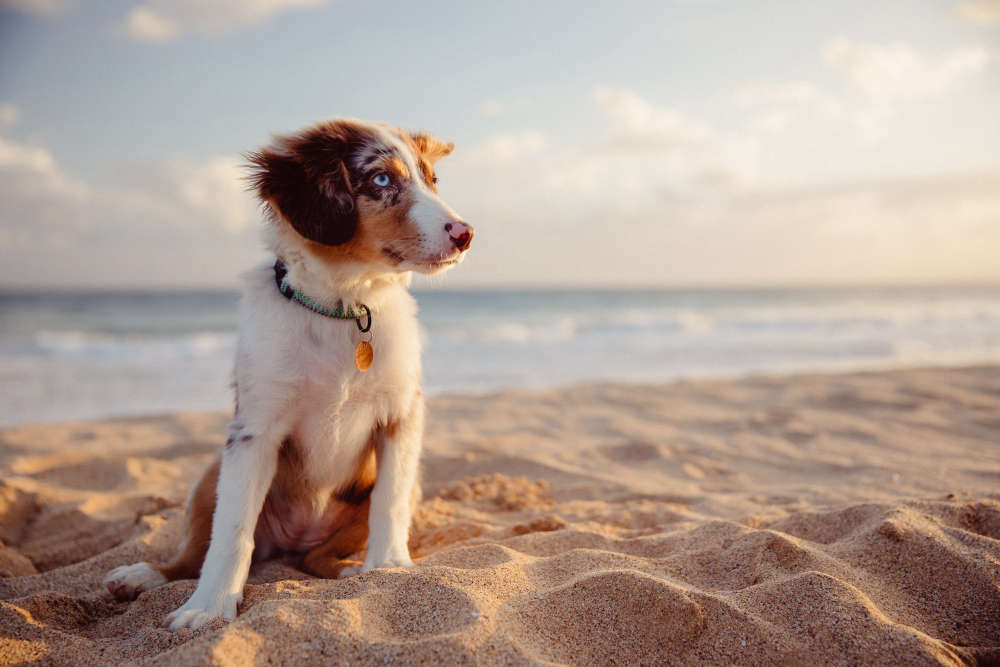 The Brighton branch of the RSPCA will hold a festive fair on December 10 to help raise money to look after the animals in their care over Christmas.
It will be held at the animal centre on Braypool Lane in Patcham from 10am to 4pm.
Guests will be treated to an appearance from Santa as well as mulled wine, mince pies, hot chocolate and Christmas fun and crafts.
This year the charity is going the extra mile to help raise funds to combat the rising costs of the care they provide - as part of this they are selling pet-friendly Nordmann Christmas trees for collection on the Saturday (10th). All funds raised through these sales will go directly back to the centre.
Events manager at Brighton Jo Hockley said:
"We're selling 'pet friendly' Christmas Trees - because they are low drop and have soft, wide needles that won't be so spiky for pets paws.
"The easiest thing to do is order online then come and collect on Saturday - and at the same time enjoy our Christmas Fair.
"Our Santa Paws will have gifts for those with two and four legs as well as a range of pet-friendly crafts and gifts, marshmallow toasting, mince pies, mulled wine and festive cheer for the family.
"Most of the event will be in gazebos with outdoor seating so dogs are of course very welcome."
Staff at the Brighton animal centre say it's been busier than ever, with 655 animals taken in this year to the end of October.
It's thought that the rising cost of living is behind some people's decision to rehome their pet - RSPCA Brighton relies on seasonal events to help bring in much-needed revenue.
Branch manager Jenny Eden said:
"It costs an enormous amount to run the centre and to look after the many animals in our care - and all of that is raised locally - so fundraisers like our Christmas fair are absolutely vital for as a charity if we're going to be able to carry on taking in unwanted and neglected animals from across Sussex.
"Our dogs, cats and small furries will still need feeding on Christmas day so our dedicated carers will be here making sure they get love and care on December 25.
"We're seeing more and more unwanted pets coming through our doors, yet vet bills and other costs have increased dramatically. We're appealing to all our wonderful supporters - many of whom have adopted from us in the past - to come along and help us raise much-needed funds at a time when animals need us more than ever before."
All funds raised will help animals like Hugo (pictured) who was brought in by an RSPCA officer on September 27 after his owners were no longer in a position to look after him and could not provide the veterinary treatment he needed.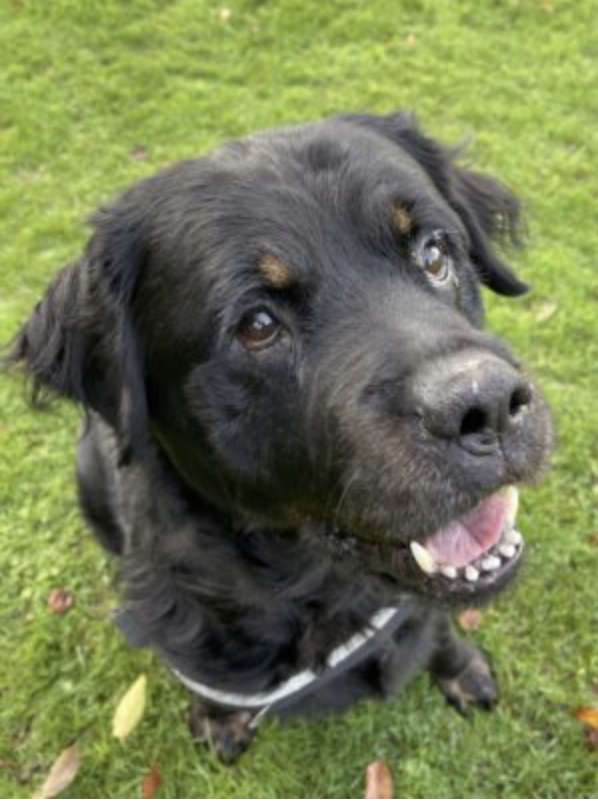 Hugo has had to have a lot of treatment with the vet since he has been with the RSPCA as he had sore skin and eyes on arrival. His skin is now better but he has a condition called dry eye which means he will be on eye drops for the rest of his life, which the RSPCA will continue to pay for.
Hugo would love to find a nice peaceful home with a garden so he can potter and sniff which he spends a lot of time doing. He still enjoys a jump around and has his silly moments for a minute or two where he thinks he is a pup again.
The RSPCA has launched a special cost of living hub offering advice, support and information for anyone who may be struggling with the cost of looking after their pet.