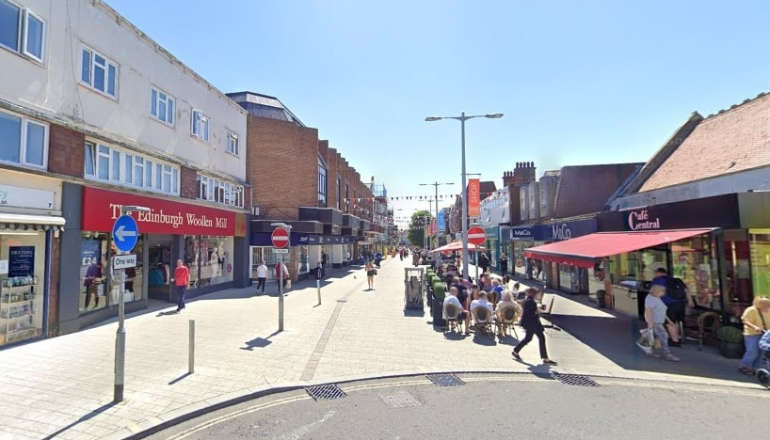 The high streets of Littlehampton and Bognor Regis have been lauded for 'bucking the trend' with high occupancy rates.
Figures show that 85 per cent of the retail units in Littlehampton are occupied, rising to 91 per cent in Bognor Regis.
The news was welcomed during Arun District Council's Economy Committee meeting on Tuesday (22 November).
A report shows that the 90 per cent occupancy target was exceeded in Bognor over the last six months, with numbers coming in just shy of the target in Littlehampton.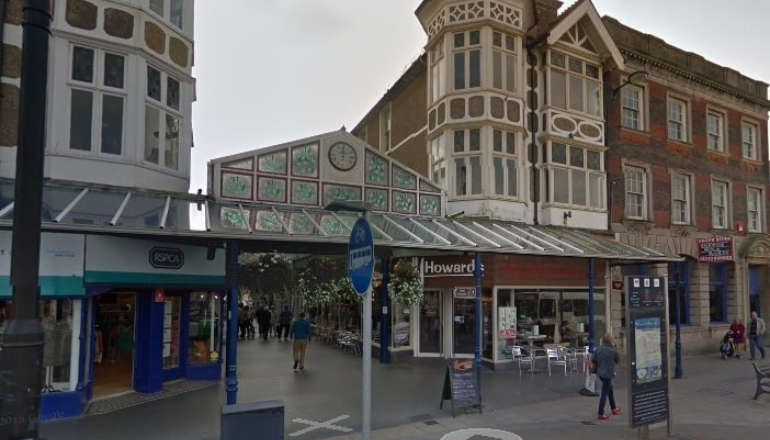 A total of 192 retail units were occupied in Littlehampton with 33 lying unused.
Council staff believe that a number of empty units are 'in the process of being re-let or reopened'.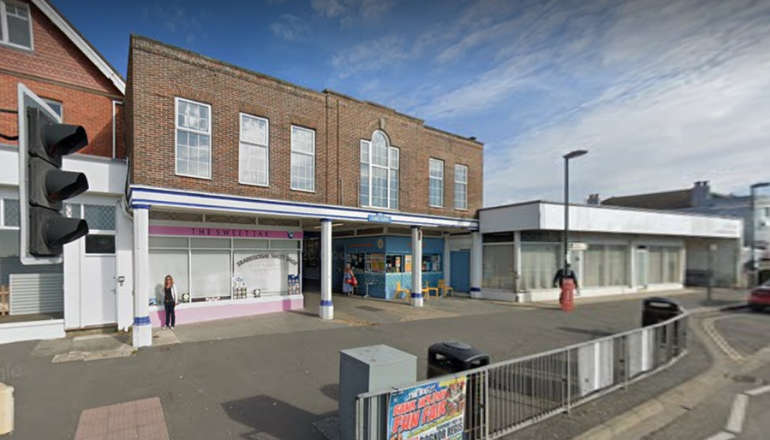 But occupancy rates at Littlehampton's Arcade proved a stark contrast as it is now empty with the exception of two businesses.
During the meeting it was confirmed that the building has been bought by pharmacy group Kamsons.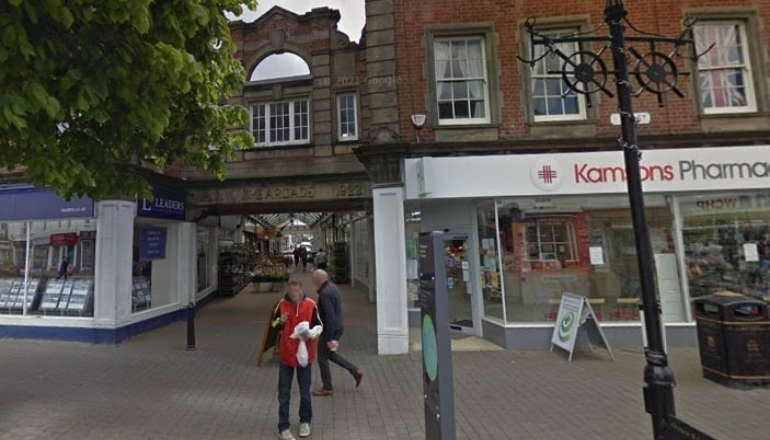 Two hospitality units closed in Littlehampton in the last six months – one a well-known franchise, and another in the High Street.
There was only a 6 per cent vacancy rate in Bognor, down from 7 per cent, though there were signs that some units have been converted into housing.
David Edwards (Con, Felpham East) said it was 'refreshing' to see so many retail units occupied 'given the apparent terrible state of our economy'.