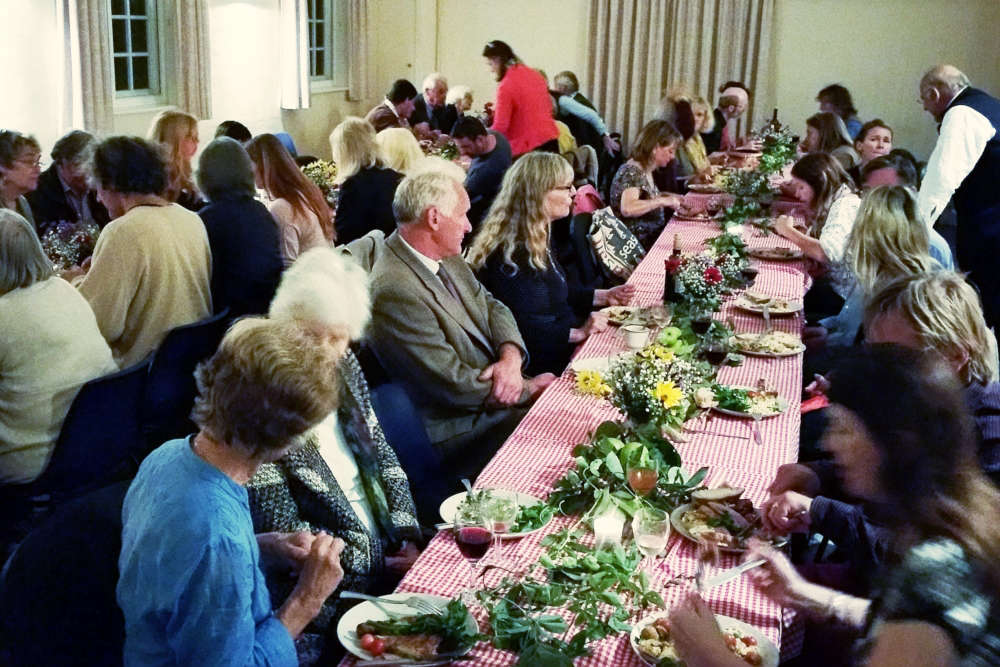 What is the future of social care? West Sussex County Council calls for change
The leader of West Sussex County Council is to write to the Prime Minister to ask for the reform of the country's social care system to be made a priority.
In February, a White Paper was published setting out the parameters for an Integrated Care System aimed at improving health and social care for all.
But, with the reforms barely given a passing nod during the Queen's Speech in May — which outlined the government's policies for the year — concerns have been raised about what will actually happen and when.
During a meeting of the full council on Friday (July 16), Amanda Jupp, cabinet member for adults services, explained that Integrated Care Systems would replace the Clinical Commissioning Groups, which currently decide on and commission services for their area.
Made up of the NHS, local authorities and other partners, the new systems would see the organisations work together to improve the health of residents, make sure services were of high quality, and make best use of resources.
Essentially putting the needs of patients before bureaucracy.
Mrs Jupp said she and leader Paul Marshall planned to write to Boris Johnson and Secretary of State Sajid Javid to stress the importance of the work.
She added:
"I strongly believe that, in order for the Integrated Care System to work satisfactorily and for the benefit of our residents, we need that reform more than ever.
"Social care is facing rising demand following the pandemic.
"We have an elderly population with increasing complex needs and investment is vital to enable us to continue our prevention programme, increase the work force, and harness the true potential of technology."
Dr James Walsh (Lib Dem, Littlehampton East) stressed the need for better funding of social care, saying that without it 'these reforms will not achieve that integrated healthcare service'.