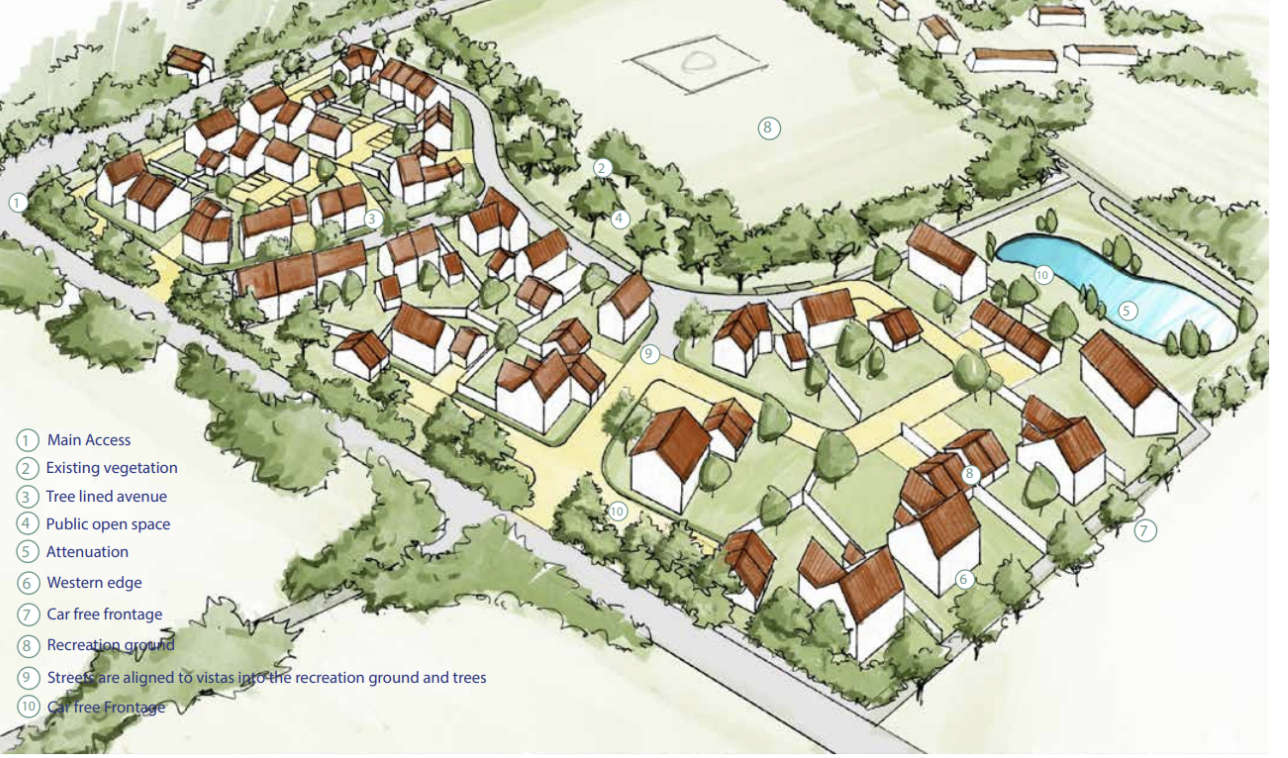 Plans for 35 homes in Selsfield Road, Ardingly. Image: Savills/Oliver Taylor
Outline plans to build up to 35 houses in Ardingly have been approved by Mid Sussex District Council.
The application for land on Selsfield Road was was given the nod during a meeting of the planning committee on Thursday (March 16).
While councillors felt the plans made 'good use of redundant land' and were a 'logical extension of Ardingly village', there was a lot of sympathy for people who spoke against the application.
The council received 24 letters objecting to the plans, with concerns raised including the impact the new homes would have on the Area of Outstanding Natural Beauty and Conservation Area, a lack of infrastructure, and the increase in traffic the development would bring.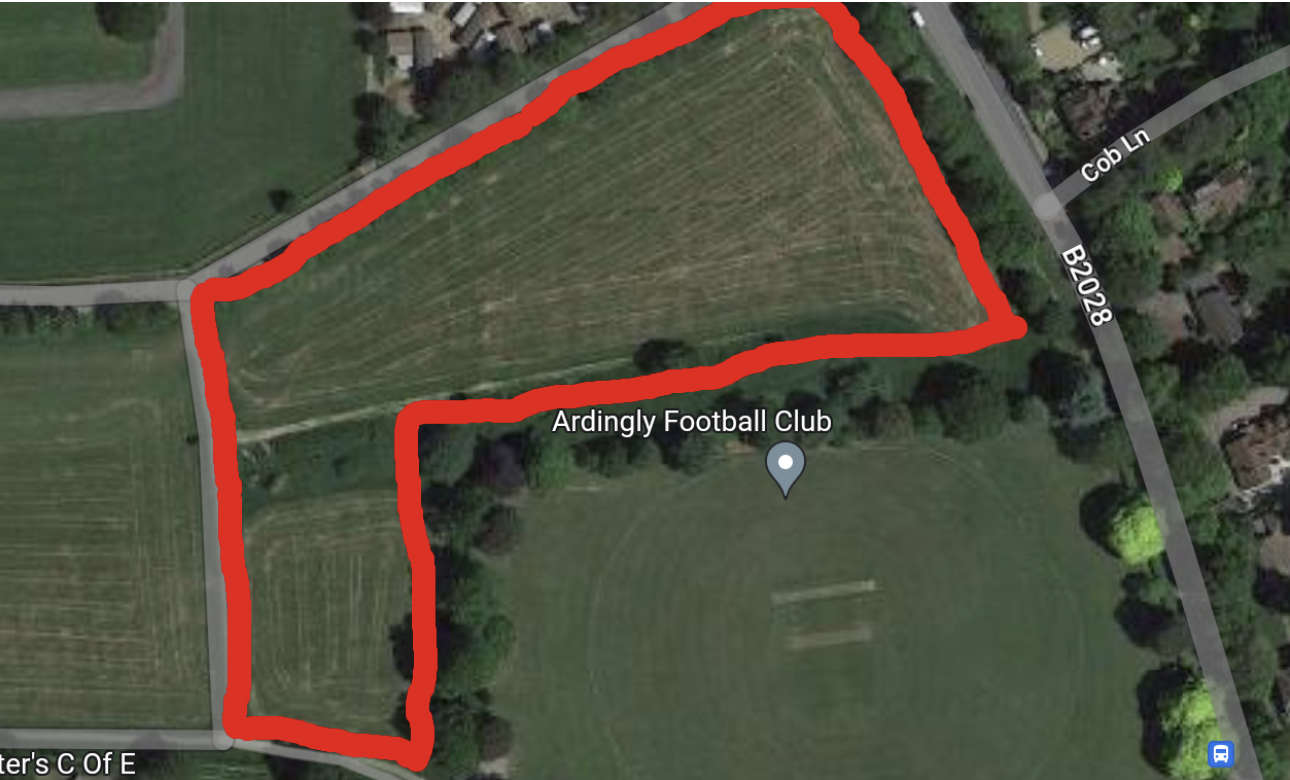 But the site is allocated for development in the adopted Development Plan, meaning it would be very difficult to come up with a reason for refusal which would stand up to an appeal.
Colin Trumble (Con, Hurstpierpoint & Downs) said:
"I think it's a shame [the site] is going to be concreted over, I genuinely do.
"But we can't argue against that because the principle of development is established so it's going to be concreted over."
He added:
"We are where we are. We have an outline application, the principle is established. We have a means of access which is agreed by [West Sussex] Highways.
"I do not think there's anywhere to go."
The development will be made up of two, three, four and five-bedroom houses, with access to the site via Selsfield Road, near the South of England Show show-ground.
Eleven of the new homes will be classed as affordable.
Issues such as the layout of the site and the design of the homes will be considered at a later meeting.
To view the application, log on to pa.midsussex.gov.uk and search for DM/22/1575.