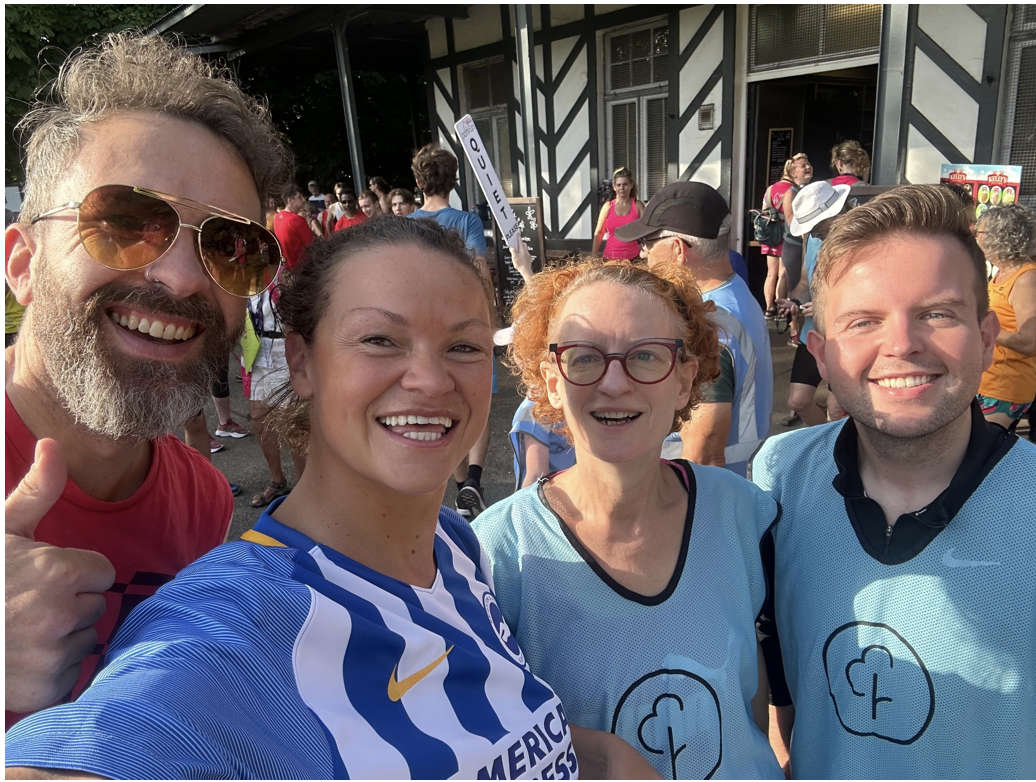 Tim Rowkins, Bella Sankey, Birgit Miller And David Mcgregor At Preston Park
Fourteen councillors and an MP turned out for the latest weekly parkrun in Brighton and Hove, with some lending support while others took part in the 5km run.
Four of the five venues for the free weekly events are council-owned parks, with the fifth at Bevendean Down.
The politicians were welcomed by the former Labour leader of Brighton and Hove City Council, Nancy Platts.
She is a parkrun volunteer event ambassador and said that the event was inclusive, not least because it was free and open to all age groups and abilities.
She said that parkruns and parkwalks were linked with the council's health and wellbeing strategy – improving fitness, building wellbeing and reducing social isolation.
The participants included:
Bevendean Down – Labour MP for Brighton Kemptown MP Lloyd Russell-Moyle and Labour councillor Jacob Taylor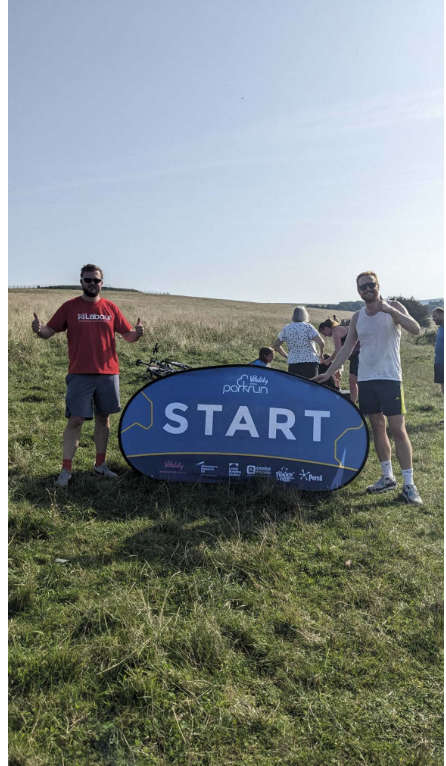 East Brighton Park – Labour councillor Tristram Burden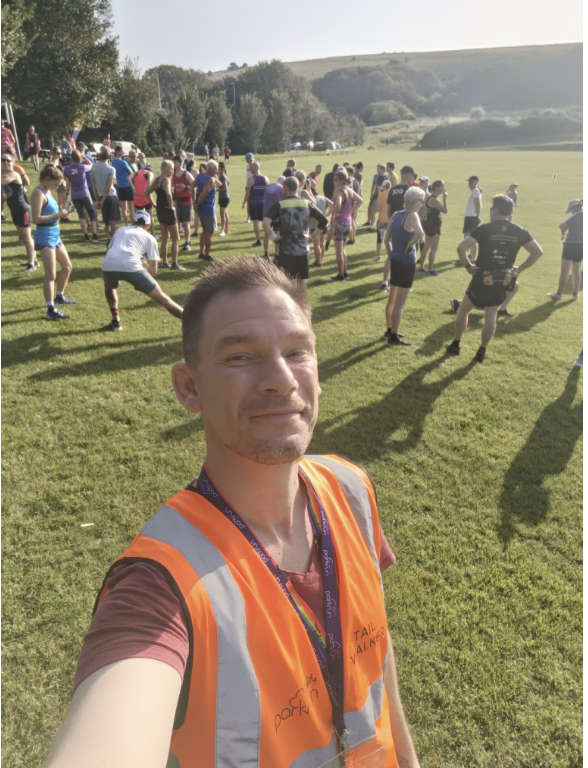 Hove Park – Conservative councillor Ivan Lyons and Labour councillor John Hewitt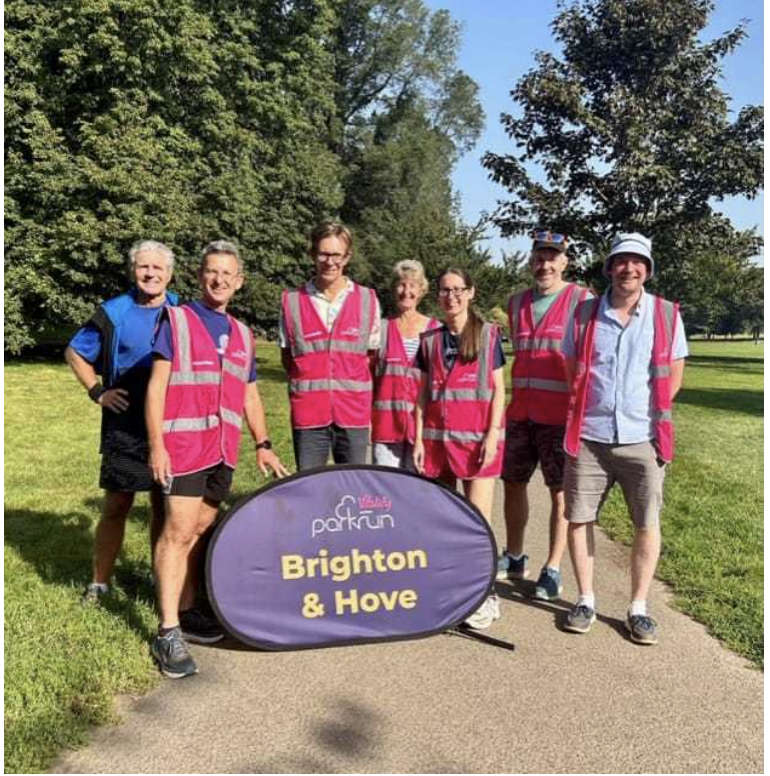 Hove Prom – Labour councillors Paul Nann and Andrei Czolak (and Jilly Stephens)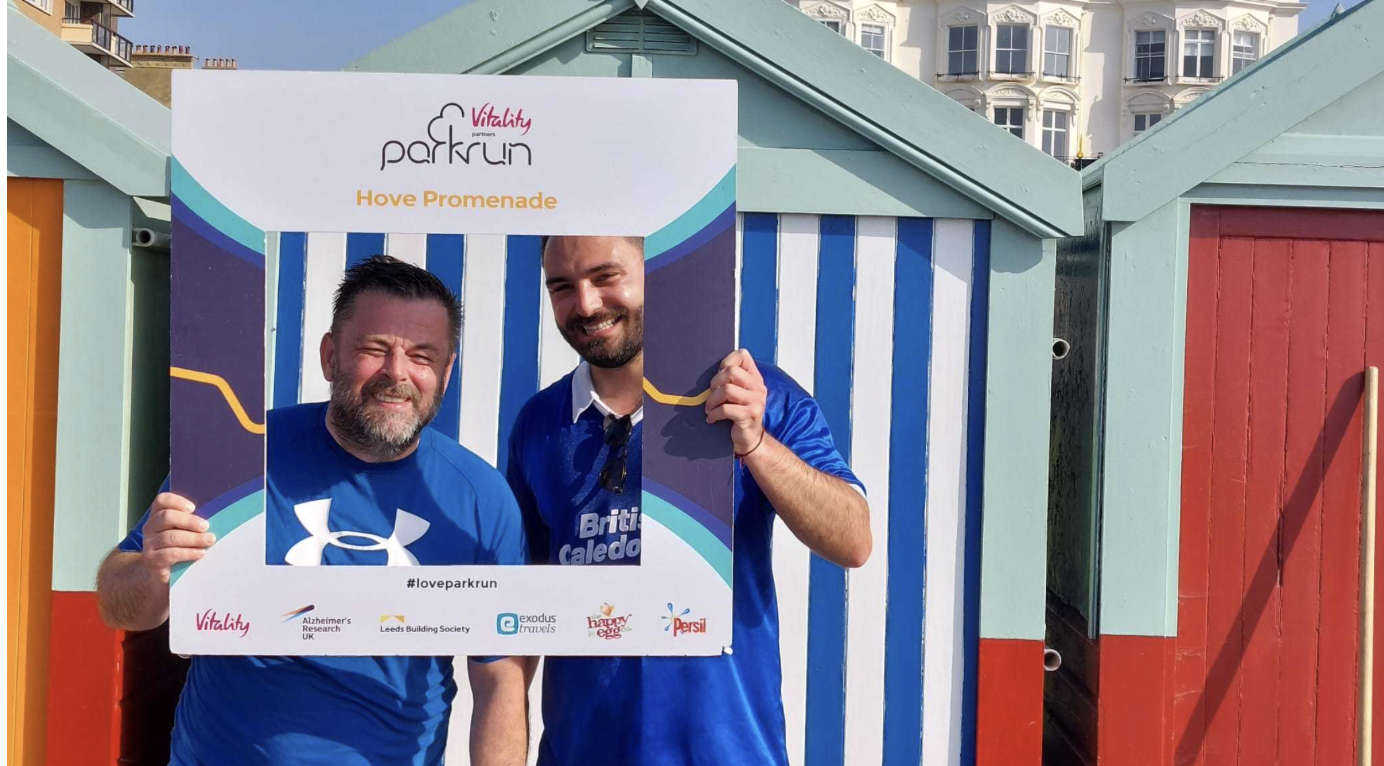 Preston Park – Green councillors Ellen McLeay and Chloë Goldsmith (and Labour councillors Birgit Miller, Liz Loughran, David McGregor, Tim Rowkins and Bella Sankey - not pictured)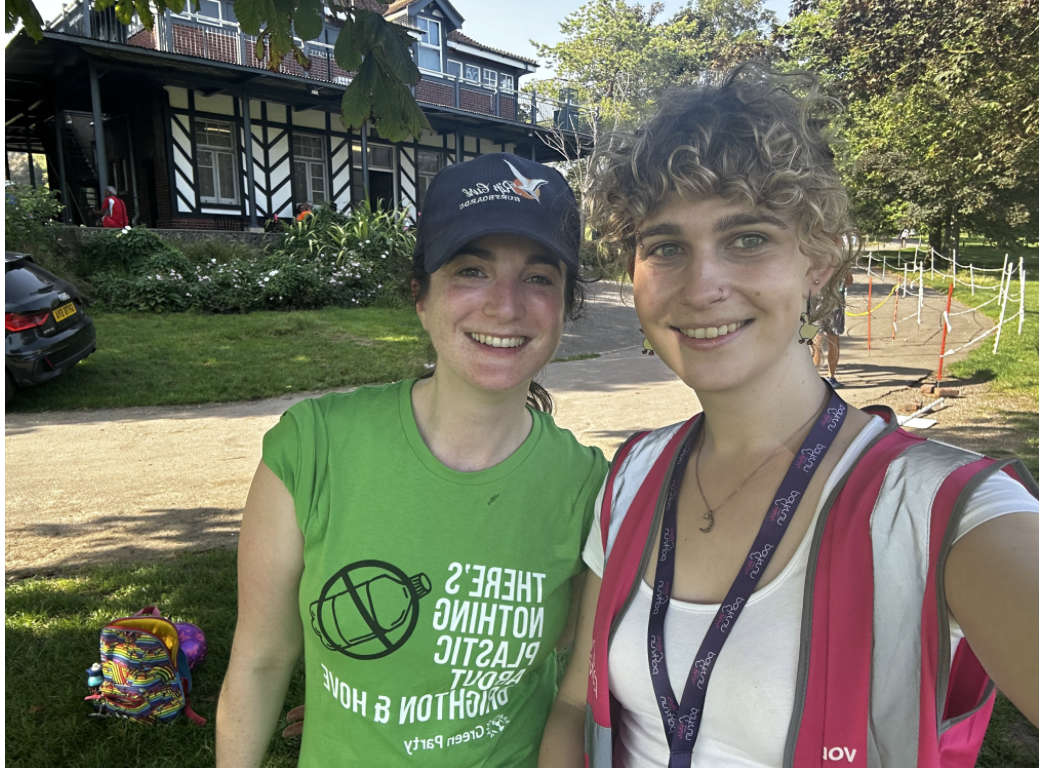 Nancy Platts said:
"I'd like to say a huge thank you to our councillors, including the leader Councillor Bella Sankey and to Lloyd Russell-Moyle MP for enthusiastically joining in with parkrun on what turned out to be one of the hottest weekends of the year.
"It was great to have a chat about parkrun with Bella and some of the other councillors over an ice cream afterwards.
"Their support is a boost to our parkrun teams who value our strong relationship with the council.
"That partnership has enabled our events to grow and we now have over 1,500 adults and children taking part in one of our seven events across the city every single week.
"Parkrun events are led by volunteers and are as much about building a community as they are about fitness.
"Lots of people make new friends and go on to get involved in running clubs and other community activities in our city.
"The events are open to all ages and all abilities and anyone is welcome to join us any weekend."
Anyone interested in setting up a new parkrun should email [email protected] to find out what is involved.