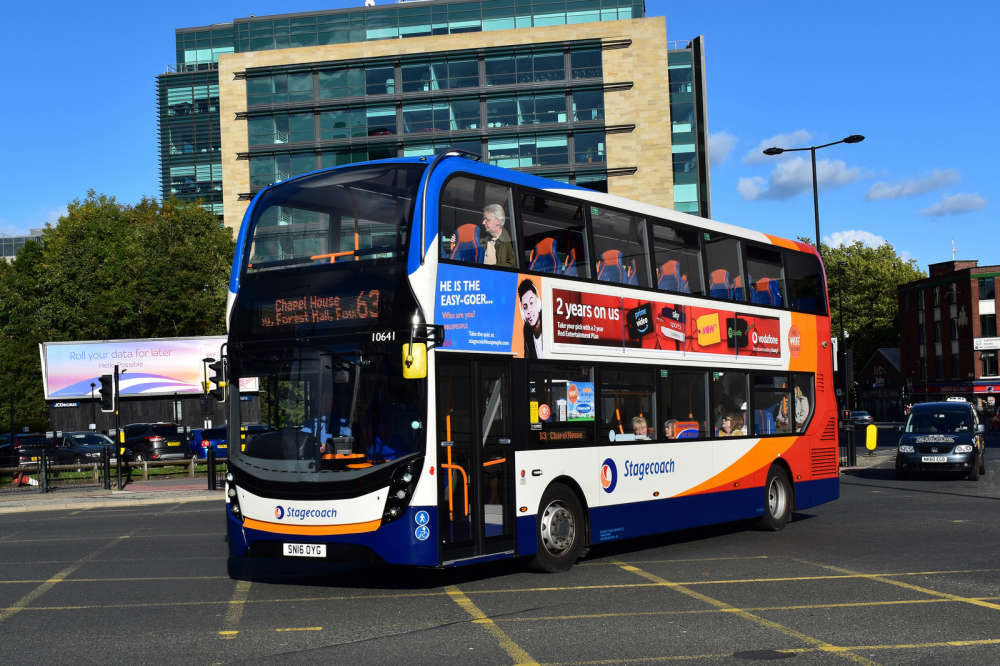 Image by Mdw3
A national driver shortage has forced the Stagecoach bus company to cancel some services in Hastings and Eastbourne.
They announced the shortages and cancellation of services over Twitter this morning.
Some services to routes 20, 22A and 26 in Hastings are missing.
Services 1 and 1A in Eastbourne also saw some disruptions this morning.