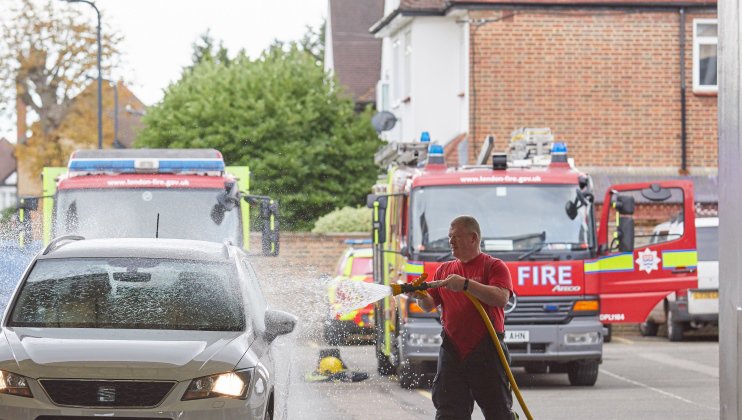 Firefighters in Bognor Regis are to be using their hoses for a different purpose today (Saturday), as they prepare to wash cars for charity.
It's part of a nation-wide initiative to raise money for The Firefighters Charity, which aids current and former firefighters with their mental, physical, and social needs.
In Sussex, Lancing Fire Station is due to hold their car wash next week (October 24), and Henfield is hosting its on October 31.
You can find out more about The Firefighters Charity here.