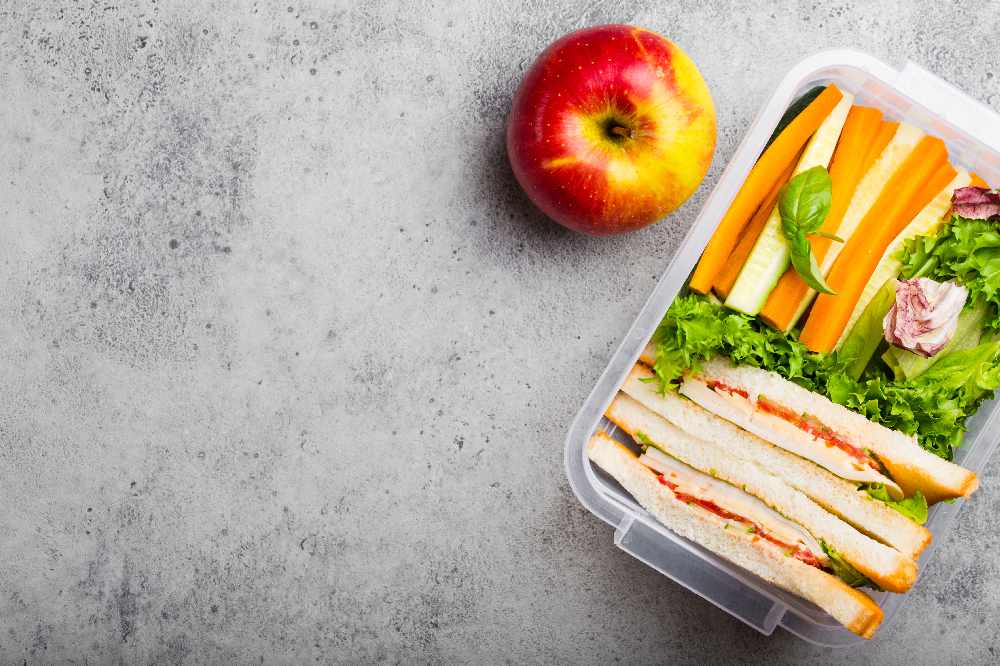 Children in West Sussex who are eligible for free school meals, can now book places on the Holiday Activities and Food programme.
West Sussex County Council is working with clubs and groups across the county to put on free events, which will include a healthy meal - all backed by footballer Marcus Rashford.
The programme is available to children aged 4-16, but places are limited - bookings can be made on the council's website.
Eligible families will also receive a £15 food voucher per week throughout the summer holidays, from the County Council's Covid-19 Relief Fund.
Supermarket vouchers are being given out by schools in the same local scheme used to feed West Sussex families over recent school holidays during the pandemic.
Activities will provide:
healthy and nutritious meals for all children attending
education around healthy eating and preparing food
a safe space for children to interreact with others.
The national programme is funded by the Department for Education and supported by Marcus Rashford, part of the England football team that marched to the recent Euro 2020 final.
In a letter, Marcus said:
"The holidays should be a time for every child to enjoy themselves rather than worrying about having enough to eat or how they can spend their free time.
"Each local programme will provide delicious, healthy meals, allow kids to get active, help them learn new things, make friends and have fun. And that is what the holidays are all about!"
Paul Wagstaff, Director of Education and Skills, said:
"We are working with lots of different holiday clubs to offer West Sussex children a busy and active summer.
"It's been a tough time for so many families so I hope parents and carers find activities their children will enjoy where they can meet new friends, learn some new skills and most of all have fun."