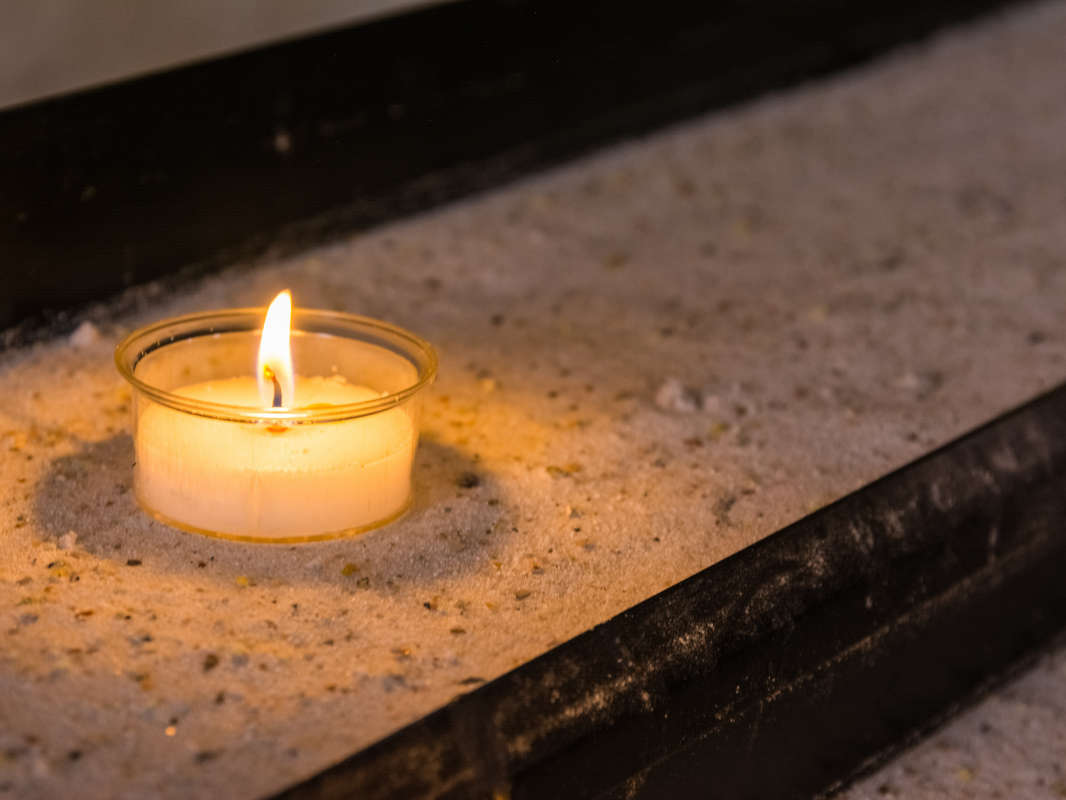 Following the death of 'Bowelbabe' Dame Deborah James,' death may prompt us to think about our own feelings or concerns about grief and bereavement and how we tackle the subject with children.
It can be hard to know how to talk to children and young people about death and whilst each person's experience is unique Winston's Wish - the UK's first childhood bereavement charity - has compiled 6 tips on how support children and young person after the death of someone important.
Don't shy away from asking children and young people how they're feeling and what is going on inside for them. Not knowing how to respond to hearing difficult emotions can provoke anxiety for adults, but it's ok to not know what to say and to just listen. We often hear from children that they are worried about telling an adult about their feelings, in case they upset the person, so starting the conversation can help children know it is ok to share.

Don't be surprised if each time you ask a child or young person how they're feeling following a death, their response is totally different. Bereavement can invite a whole host of feelings to the surface at any time, from sadness, anger and confusion to laughing and joking. Younger children often 'puddle jump' in and out of different feelings quickly, so one moment they might be very upset, and the next wanting to watch their favourite TV show.

Children and young people may ask questions that feel difficult to answer. Sometimes all children need to hear is "I'm feeling sad too/its normal to be sad".

Whilst worlds are often turned upside down after a bereavement and things can be extremely difficult, it can be helpful to aim to maintain a level of normality in the child or young person's life, this could be something simple like a regular night-time routine which could help them feel safe and secure.

Let the child or young person know how you're feeling too. Children look to adults to learn how to express their emotions and feelings and putting them into words may help a child further understand their own feelings and to know that it's okay to not be okay.

Planning or attending activities in memory of their loved one can create a space to help the young person explore and revisit their own memories.
If you are supporting a bereaved child or young person who is struggling with their grief, please call our Freephone Helpline team on 08088 020 021 or email [email protected] They will be able to offer guidance, information and support.
If you are a bereaved young person you can talk to us using our online chat or our Winston's Wish Crisis Messenger is available 24/7 for urgent support. Text WW to 85258