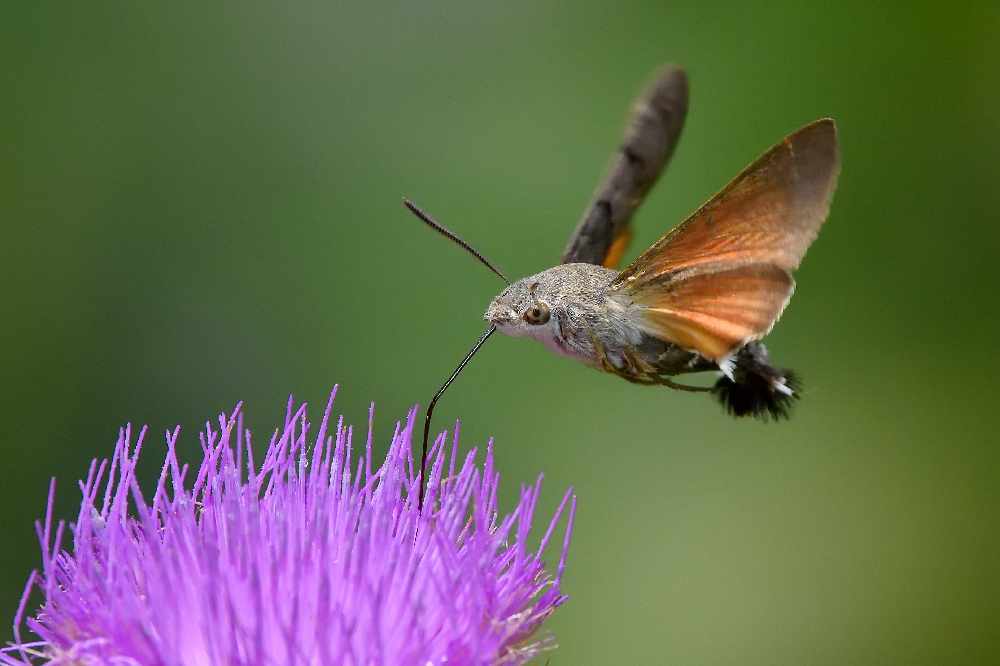 Hummingbird Hawk moths
Are Hummingbird Hawk-moths on the rise in Sussex?
Sussex Wildlife Trust says there have been lots of sightings reported this week.
Usually, they are killed off by cold frosts, so it's thought the recent sightings could have travelled here with the recent warm weather.
The creature is usually found across temperate regions of Eurasia and gets its name because of its similarity to hummingbirds.
They also feed on the nectar of tube-shaped flowers whilst hovering in the air!
WATCH A VIDEO FROM THE SUSSEX WILDLIFE TRUST BELOW