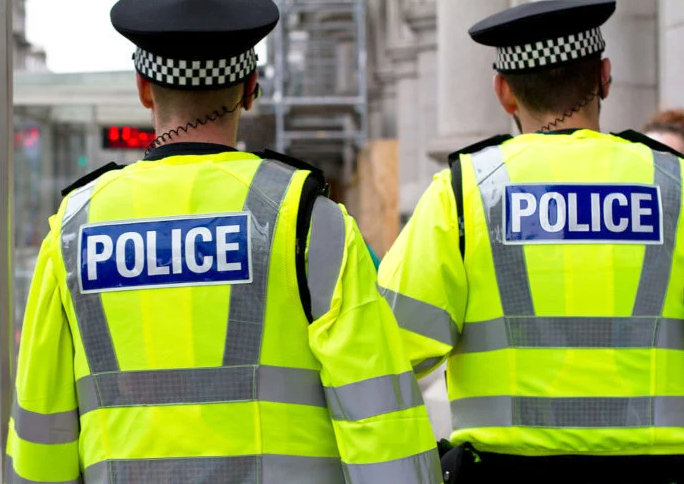 Officers in Brighton have arrested a man suspected of threatening shopkeepers at knifepoint, before stealing alcohol and cash from a till.
At 6.15pm on Tuesday (September 8) a man entered the Your Friendly Shop in Upper North Street at the junction with Dean Street, Brighton.
Shortly after 7pm on the same evening, someone who police believe to be the same man, entered the Wine Library in Norfolk Street, and reportedly threatened the shopkeeper and demanded money, but became distracted by noise outside and left empty-handed.
Nobody was assaulted or injured.
A man, aged 27, was arrested on the late morning of Tuesday 15 September on suspicion of these two offences, and is currently in custody for interview and further enquiries.