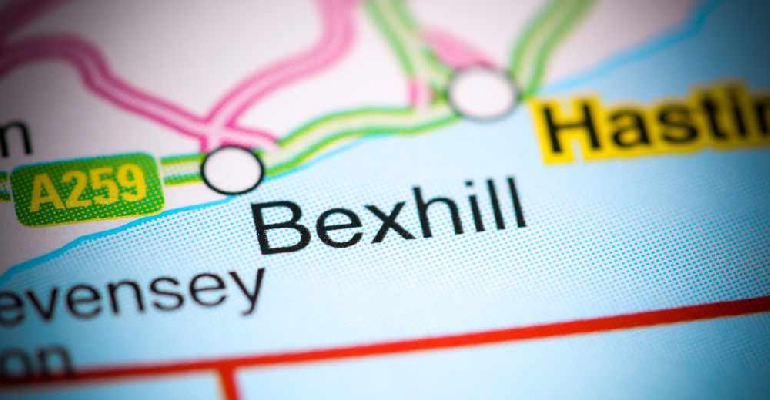 A man has been arrested after a vehicle failed to stop for police near Bexhill this morning (Friday 20).
Police said they were made aware of a car travelling at excess speed at around 7.15am.
Following enquiries, the vehicle was sighted again at around 8.20am.
According to officers, a short pursuit occurred before police mad 'tactical contact' with the car to bring it to a safe stop in Combe Valley Way.
No injuries were reported.
A man was arrested on suspicion of failing to stop for police, dangerous driving and theft of a motor vehicle.
He remained in police custody on Friday afternoon.
A section of the road was closed while the vehicles were recovered.