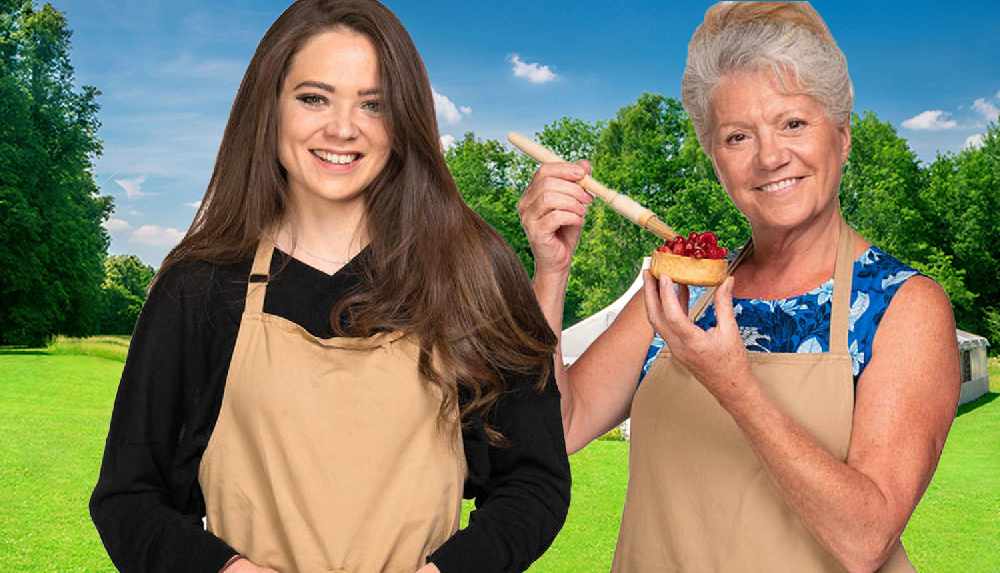 Photos: Channel 4
As another season of the popular 'Great British Bake Off' arrives on Channel 4 next week, we meet the bakers from Sussex who are set to take on the 'showstopper', and try to avoid a 'soggy bottom'.
Two members of the Sussex community are set to take to our screens from Tuesday, serving up culinary delights and competing to win the title of Star Baker.
The first of the two bakers from the region is Linda, 61, from East Sussex who discovered her passion for baking during visits to her aunts dairy farm, just down the road from her own home.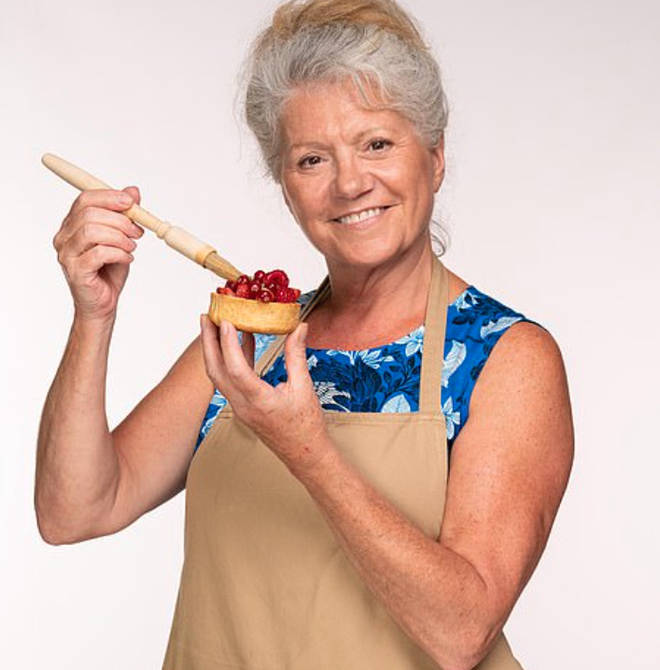 East Sussex contender Linda - Photo: Channel 4
Her show biography reads:
"She'd help to milk the cows, then carry a bucket of milk into the kitchen, where her aunt taught her to bake cakes topped with rich, creamy icing.
"A lover of the countryside and of being outdoors in general, Linda will frequently head with her partner to their local beach, to fish for mackerel and mullet.
"And she loves to spend time in her garden – cultivating its produce and for its positive effects on her well-being."
The second Sussex based contestant is 31-year-old pantomime producer Lottie, who believes baking is in her blood.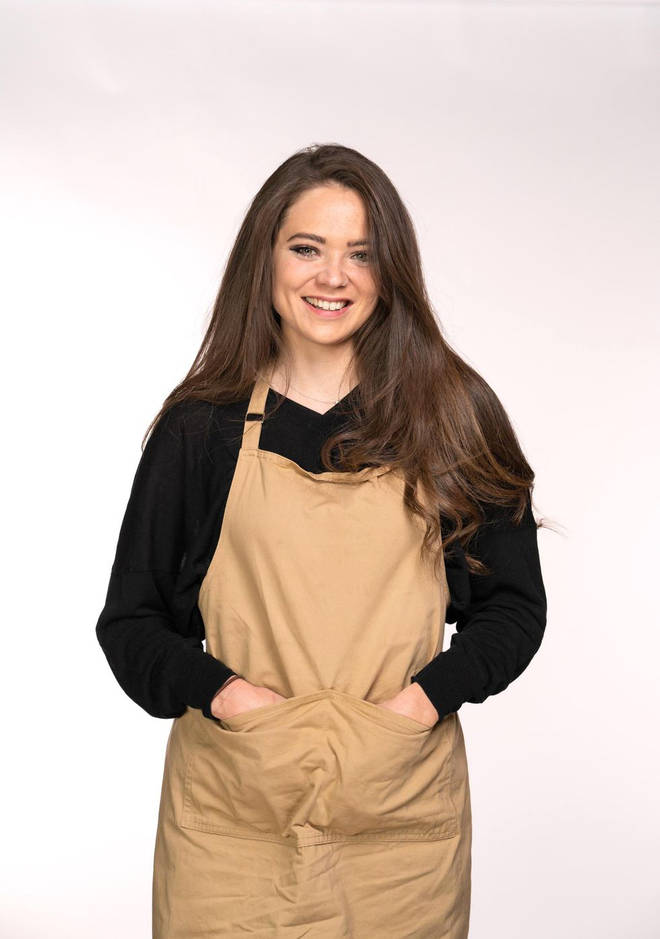 West Sussex contender Lottie - Photo: Channel 4
Her biography reads:
"She has always had a fascination with cooking: when she was little, she watched cooking shows rather than playing with her toys and was often to be found making notes from cookery books.
"She calls herself a 'perpetually frustrated perfectionist' and, while her baking has become more refined over time, she hopes it retains an element of her dark sense of humour.
"When she's not baking or busy with her job producing pantomime, Lottie will be playing computer games with her young cousins, or practising yoga."
The contestants have reportedly been subject to regular testing, and have been living in an 'isolation bubble' to ensure coronavirus related safety before they headed to the tent to film the series.
The show is back on our screens on Channel 4 on September 22, 2020.