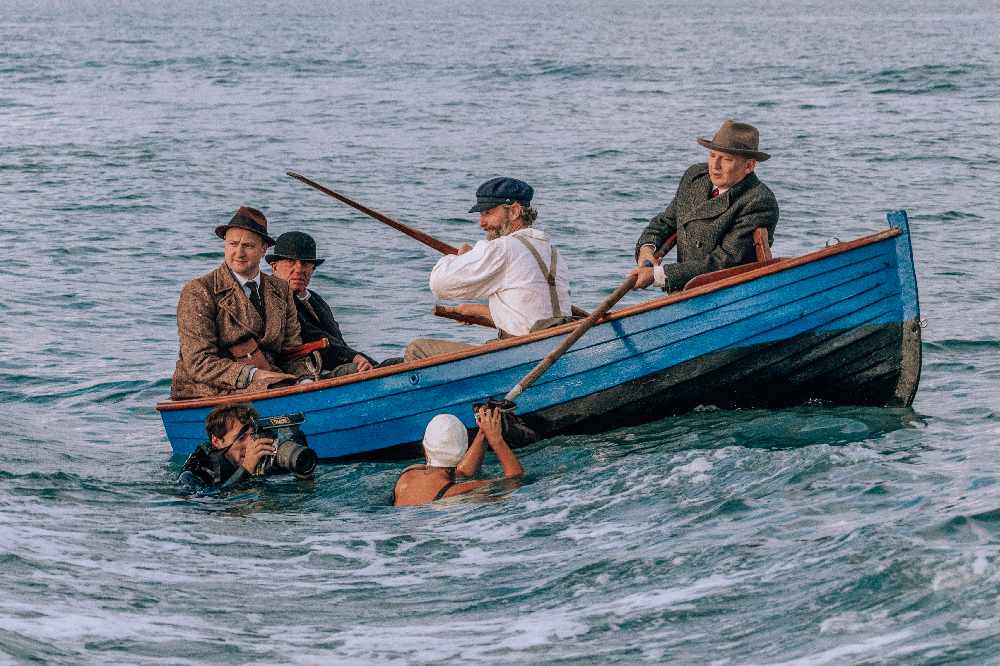 Photographer: Janet Brown
A biopic about Mercedes Gleitze, the first British woman to swim across the English Channel, is being filmed in Sussex.
Director Elliott Hasler, from Brighton, was coined the UK's youngest feature director in 2017 when he released his first feature at the age of 16.
Charlie's Letters also led acclaimed film critic Graham Fuller to call Elliott "the next Steven Spielberg".
The Relsah Productions film focuses on the life of Mercedes Gleitze and her challenge to swim the English Channel in 1927.
Elliott explores her journey to physically complete her swim, as well as challenging 1920s society.
Kirsten Callaghan stars as Mercedes in her debut film role. John Locke from the Darkest Hour and Victoria Summer from Saving Mr Banks also star in the film.
Shooting locations include Cuckmere Haven, Eastbourne Pier, Worthing, Stanmer House, Bluebell Railway and Newhaven Fort.
Speaking to More Radio, Elliott said:
"There's a few different reasons why I chose to do this.
"The local connection is really nice for me because obviously I am born in Brighton, so is she, so we had that in common from the start.
"But it's just a fantastic story. It's so inspiring how this woman in the 1920s overcame the barriers of society and the barriers of nature really, and conquered the English Channel."
Production is currently underway with the aim of debuting the film at Cannes Film Festival in 2022.