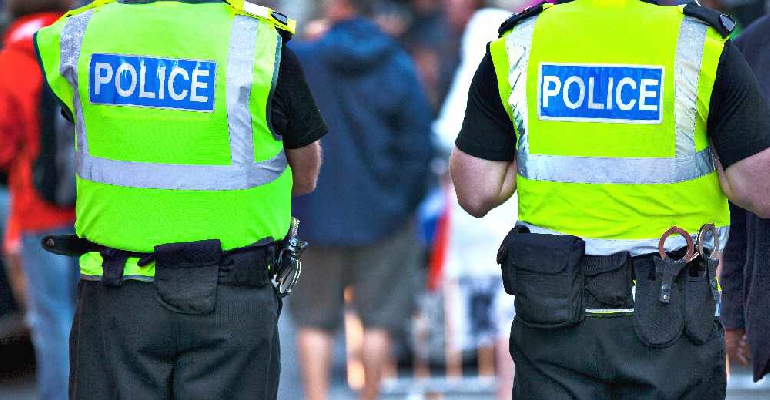 A woman, missing from Eastbourne since the beginning of January, has been found deceased.
Fiona McKay, 51, was reported missing on January 2nd.
Fiona was located on Tuesday (January 12) at an address in Eastbourne and next of kin have been informed.
The death is not being treated as suspicious and the Coroners Officer is continuing enquiries.