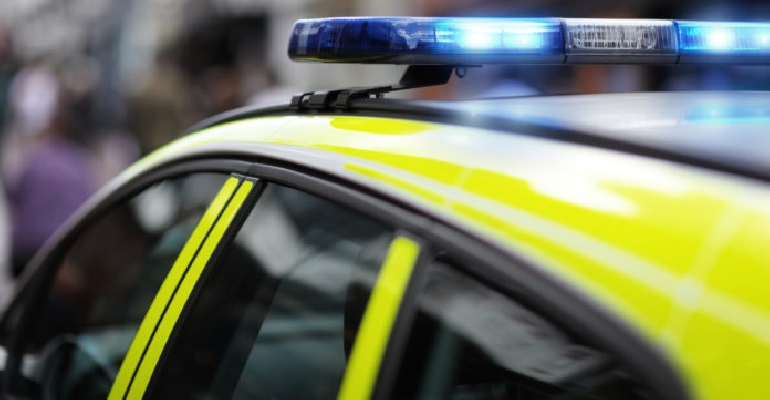 Officers are patrolling the area around Church Wood Drive after a report of a man exposing himself on Saturday (April 3.)

Police were called on Saturday (April 3) to a report of a man indecently exposing himself in a wooded area adjacent to Church Wood Drive. It happened around 5.15pm.

Officers attended and carried out a search of the area, but with no trace.

Enquiries are now ongoing. The matter is being investigated as part of a series of similar offences in the area, and officers are carrying out dedicated patrols in the vicinity to identify and deter any further criminal activity.

Anyone who has witnessed any suspicious behaviour in the area, or who may have any other information, is asked to contact police online or by calling 101 quoting serial 980 of 03/04.
Alternatively, you can contact the independent charity Crimestoppers anonymously on 0800 555 111.