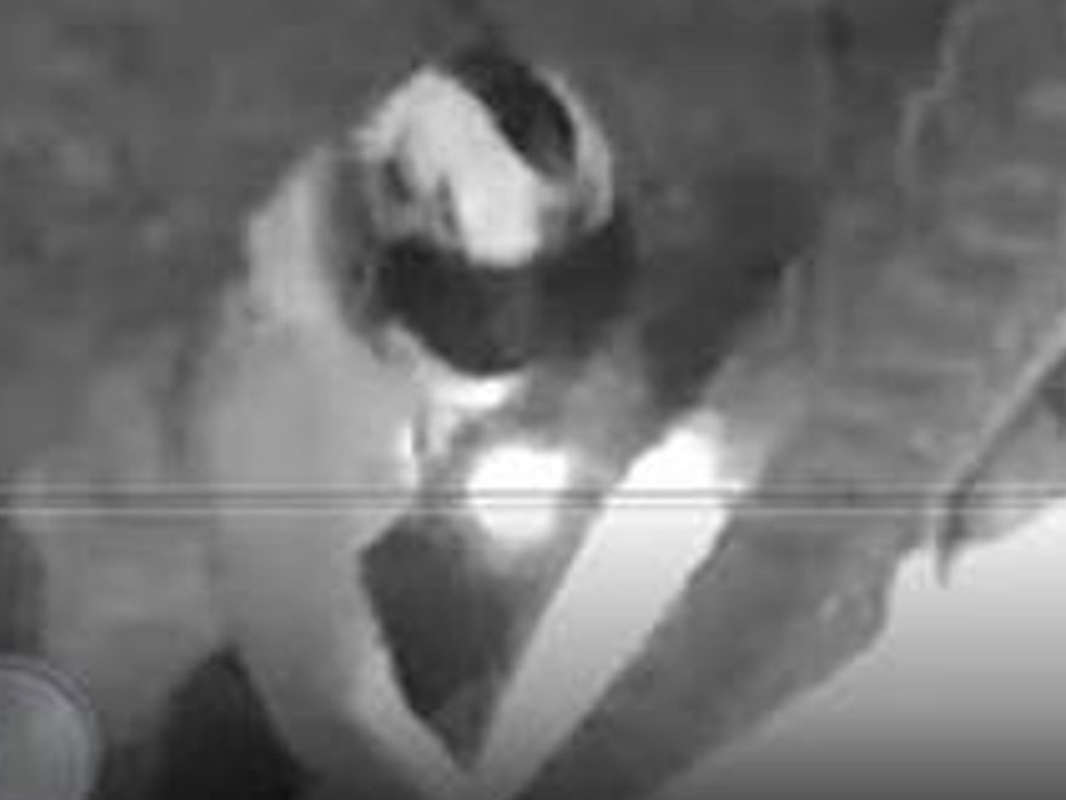 Police in Hastings are searching for a person wearing a distinctive motorcycle helmet who was seen smashing the front windows of a house in Priory Road.
It happened just before 7pm on Friday 7 January.
Having smashed several windows with an implement the person ran off down the road, and was described as wearing a grey hoodie which was lighter at the front, black gloves, and that helmet with a white luminous strip down the back and a distinctive black 'mohican' style stripe front to back along the top.
Detective Inspector Graham Farmer said:
"The circumstances of this incident are currently under active investigation and we would like to hear from anyone who was in the area at the time and who saw anything suspicious, and especially anyone who recognises that motor-cycle helmet with the black stripe.
"If you can help, please contact us either online or by calling 101, quoting serial 1004 of 07/01 or Operation Gemstone."
You can also contact the independent charity Crimestoppers anonymously on 0800 555 111.