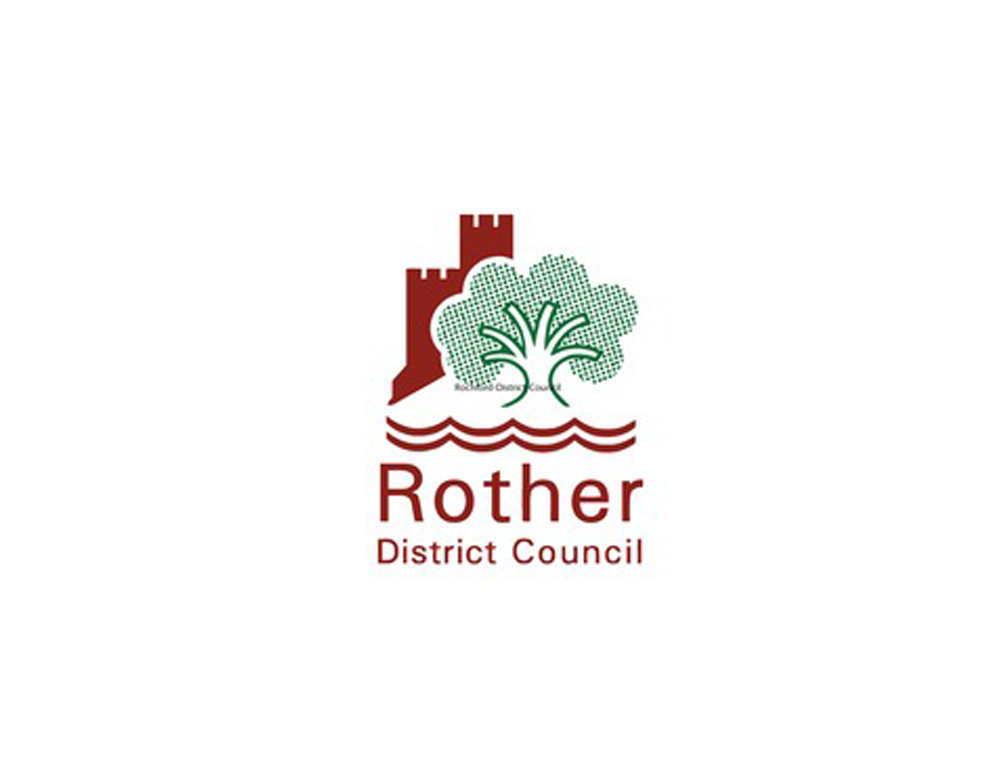 Rother District Council is on its way to forming a local housing company, after gaining the consent of council leaders this week.
On Monday (July 27), the council's cabinet signed-off on proposals to formally create a local housing company, owned solely by the authority.
The company, which was approved in principle in December last year, is intended to become a vehicle for building 1,000 new homes in the district by 2035.
Council leader Doug Oliver said:
"This is a very exciting time for Rother, in forming a local housing company. This is the first step [and] this an exciting way forward."
Local housing companies have already been established by councils across the country, including, amongst others, Hastings Borough Council.
As independent companies, they can develop, buy and manage properties in a way councils can't, as they sit outside of regulations governing local government finances.
Unlike traditional council houses, the homes built by such companies are also exempt from the controversial Right to Buy scheme.
Rother's company has not yet got an official name, although some suggestions were voiced at the meeting.
Terry Byrne, cabinet member for housing and homes, advocated for the name Alliance Homes Ltd. However it was pointed out that the name is already registered to a housing company in Bristol.
Officers said they would look to see if there were any variations on the name which may be available.
The final details of the company's arrangements will require consent to be given at a full council vote.
If approved, the company's board would comprise four elected members and four other independent people.
Full council would also be asked to agree that executive director Tony Leonard be granted delegated authority to act as the representative for the shareholder – i.e. the council – in the company's decision making.
By Huw Oxburgh, Local Democracy Reporter.