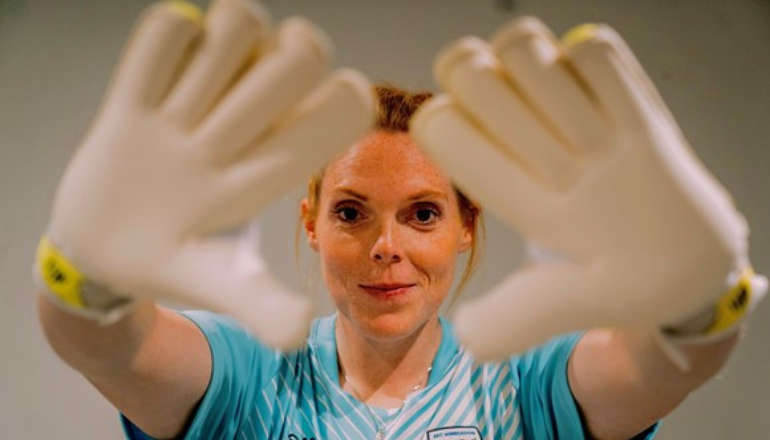 A semi-professional women's footballer has swapped a position between the posts for one in the classroom.
Faye Baker, who played for Brighton & Hove Albion and Lewes FC has taken a position at Varndean School as part of the University of Brighton's Postgraduate Teacher Apprenticeship — a programme which blends paid workplace learning with university study.
She said:
"I have played football since the age of six and reached both professional and semi-professional levels.
"I joined West Ham at the age of nine and then gradually began to climb the leagues, most notably playing at Brighton and Lewes in the Women's Championship.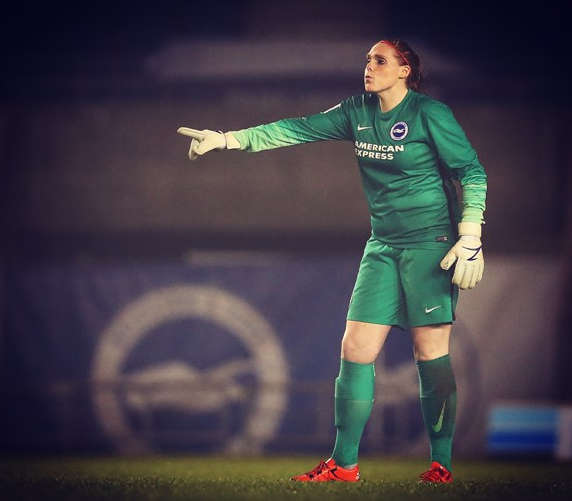 "I am currently still playing for AFC Wimbledon in tandem with teacher training however not at the same level due to the commitments of the course.
After completing a law degree, Faye received a football offer she says was 'too good to turn down.'
She started as a Teaching Assistant before specialising in Autism and becoming an Autism Champion.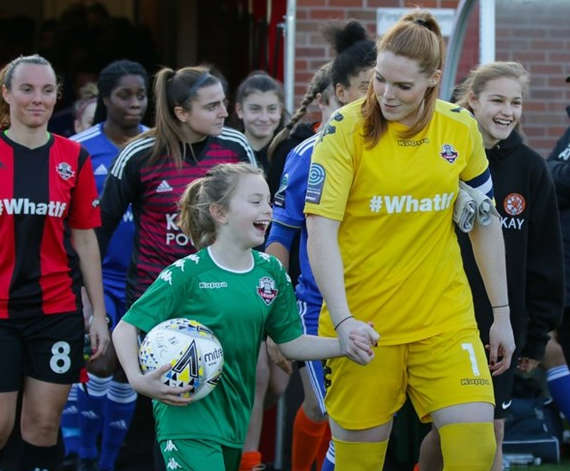 She says she was always drawn towards inspiring the next generation and became an advocate for this than through working with pupils in a school.
Faye added:
"To anyone considering an apprenticeship, I would tell them to go for it. It is an exciting opportunity and is a much more hands-on approach to training.
"I feel the apprenticeship is an appropriate route for those who have already spent a great deal of time in a school environment.
"It is important to have had that exposure in order to understand the ways in which schools work and the expectations placed on you."