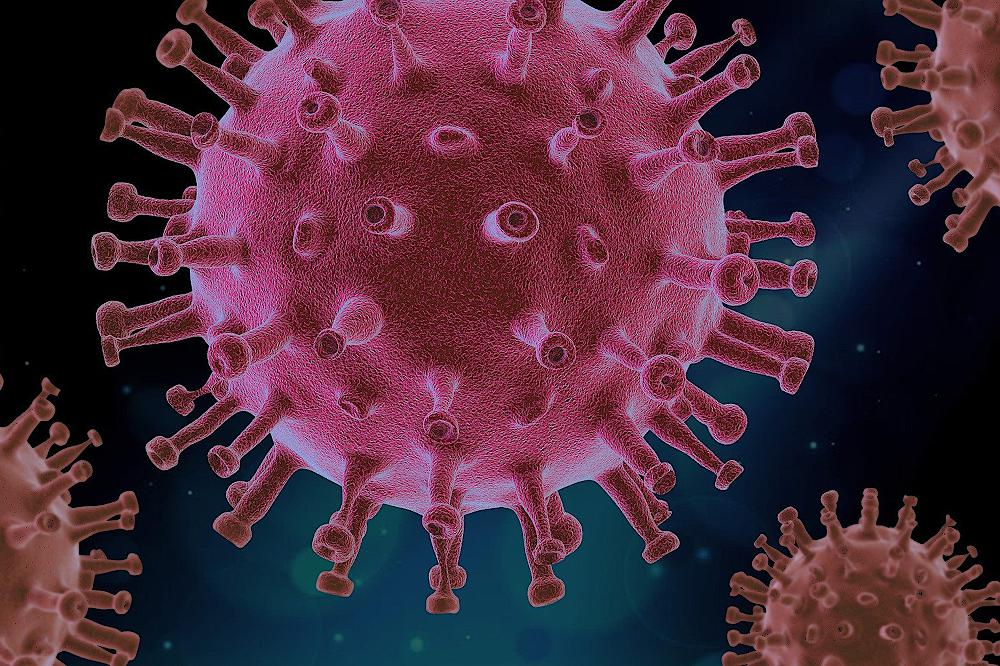 The Coronavirus, artist's impression: A.S.U. Biodesign Institute
Councillors have been told they will be 'heartened' by news due to be shared this week about the coronavirus vaccine roll-out in West Sussex.
The message came from Amanda Jupp, cabinet member for adults and health, during a scrutiny committee meeting on Wednesday (January 13) after concerns were raised by several councillors about the speed of the roll-out.
Dr Kate O'Kelly (Lib Dem, Midhurst) said the Chichester district 'has been really left behind', with many residents contacting their councillors looking for answers.
She added:
"There's a deep anxiety within the community that it is a slow progress."
There was a similar story from Jacky Pendleton (Con, Middleton) who said the focus along the coastal strip in Arun was 'not great'.
Mrs Pendleton told the meeting that the 11,500 doses being given to the over 70s at the Bognor Medical Centre would not be finished until mid-March at the earliest at the current rate.
She added:
"We really do need to focus very heavily on upping that and very quickly."
Asking for patience, Mrs Jupp said councillors would be updated on the situation on Friday and would be 'very heartened' by what they were told.
There was praise from chairman Bryan Turner, himself a pharmacist, for the 'absolute miracle' performed by the industry in producing vaccines in such a short space of time.
Stressing the fact that billions upon billions of doses were needed around the world – along with just as many needles, syringes and vials – he added:
"There may well be delays in the supply chain but I don't see how you can just magic things up out of thin air.
"I think they're doing an absolutely brilliant job."