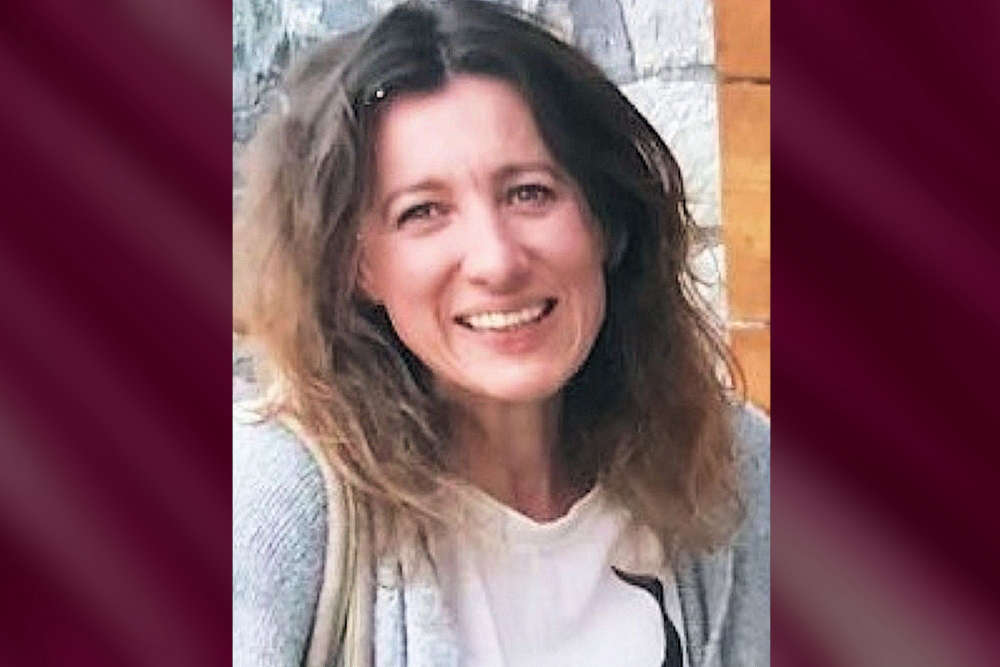 Hana Solarova (Photo: via Sussex Police)
UPDATE: Police said, late on Tuesday morning (July 20) that the missing woman had been found.
Earlier, concern had grown for Hana Solarova, who's 43, who hadn't been heard from since July the 11th.
She is originally from the Czech Republic, but has been a UK resident for twelve years, mainly in the Hastings area.