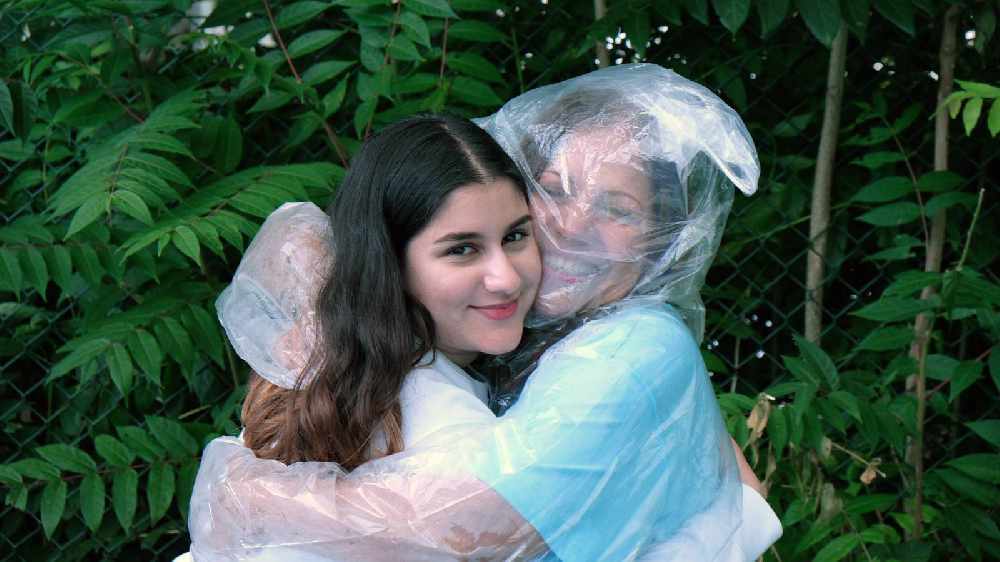 A Brighton based community pharmacist believes she has solved what many believe to be one of the hardest things about the pandemic - not being able to hug those close to us.
Sunil Samra came up with the idea of the 'Hugsie' - a coat which covers the entire body - after finding being unable to hug her mum due to social distancing measures difficult.
She hopes that her invention could allow families to feel connected once again, without fear of passing on and infecting family members.
Sunil Samra, founder of the parent brand 'Hugsie', said:
"The drastic changes that have affected us all recently could never ever have been imagined but it has also bought me an increased awareness of wanting to help people to stay connected through these difficult times.
"My Indian culture brings a strong believe in togetherness in extended families and communities and with my medical background I found a solution to this problem with Hugsie."
The 'Hugsie' is available to purchase from an online store, and its hoped that the money made could go towards funding local and international projects.