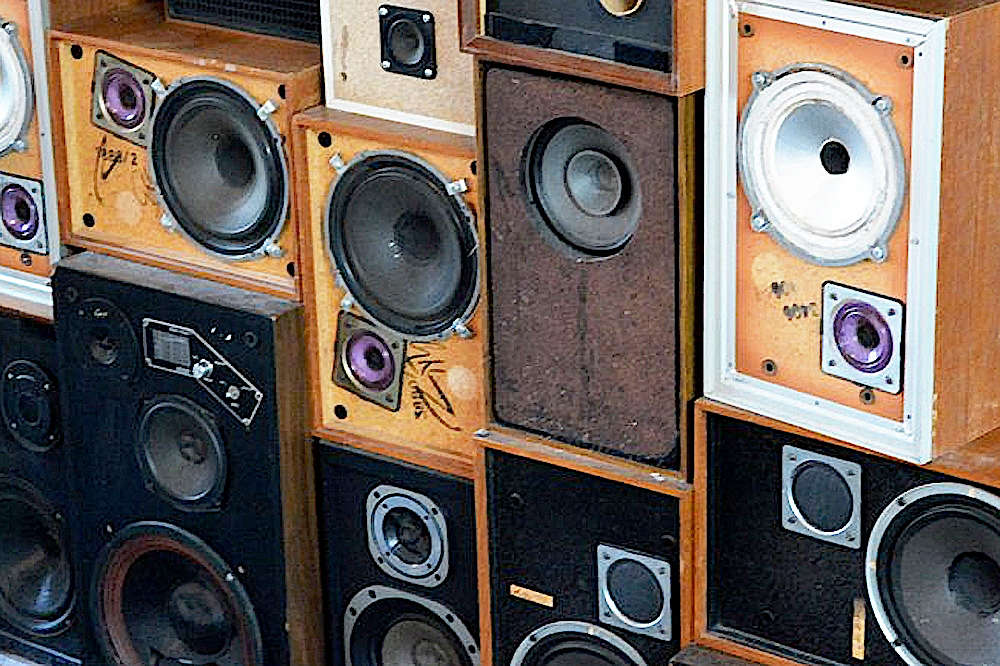 Loudspeakers (Stock image © Flickr user Matt Brown / Creative Commons)
Police seized sound equipment as attempts were made on Saturday night and twice on Sunday (July 18) to hold unlicensed events involving music and crowds at Portslade.
As police became aware of the first gathering, officers said they closed access to the location, using public order legislation, and the people present were directed to leave.
Police claimed the event was brought to a safe and timely conclusion.
But officers returned to Basin Road in Portslade at 10.30am today, and said they once again took away sound equipment to prevent a second unlicensed event.
Then, on Sunday evening, police further reported "people arriving for an unlicensed music event in the beach area in South Portslade".
By 7.15pm, officers said access to the location was being closed by police under public order legislation, and requested those who had arrived to exit the area.
A spokesperson added:
"Anyone else is advised not to attempt to attend as you will be turned away.
"Officers are working to ensure the event is brought to a safe and timely conclusion in everyone's interest."
They had earlier pledged to maintain a "strong police presence" today.
In particular, a spokesperson stated:
"We will not tolerate unlicensed events that breach current Covid-19 safety regulations.
"We will take robust action against individuals where any offences are committed."