More Radio Retro Breakfast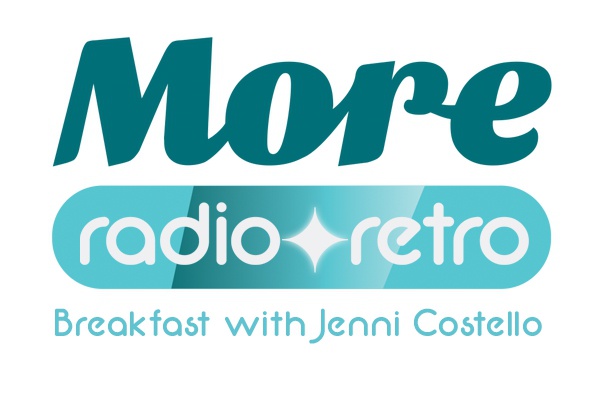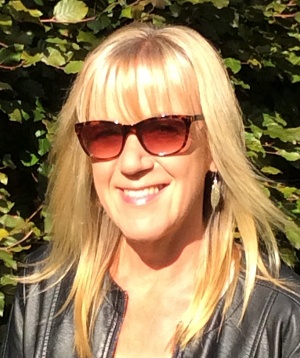 Jenni is a big fan of 70s, 80s and 90s music, so the Breakfast Show is the perfect job for her! In the 1980s she used to smuggle her transistor radio into school dreaming of becoming a Radio DJ. Her dream came true when she presented her first show for her local radio station aged just 18.
Within 3 years BBC Radio 1 gave her the Weekend Early Show, becoming the station's youngest presenter and a chance to broadcast to the nation. Working at the most listened to radio station in the country at 21, she had a wonderful time alongside all her radio heroes: Bruno Brookes, Simon Bates, Brighton's Annie Nightingale and Worthing's Simon Mayo.
Jenni hosted a very successful Breakfast show in the East Midlands and has worked for stations in the home counties and London and she has hosted the legendary Top of the Pops radio show for the BBC World Service. She currently enjoys presenting a weekly 80s show and the Yacht Rock Show for an oldies station.
Jenni's love of pop music started in the 70s with Abba and in the 80s became a big fan of Duran Duran. She is still proud to be a Duranie, her all-time favourite album being 'Rio'! In the 90s she has happy memories of enjoying her nightclub days dancing to M People, Spice Girls, Take That and many more.
Jenni also enjoys acting in amateur dramatic productions, walking the hills near her home, going out with the girls and sunbathing on warm sunny beaches!
Get in touch:
You can can text Jenni on 82222 start your message with MORERETRO
or leave a message on her answerphone 01444 620440
Email: [email protected] moreradioretro.com
You can follow Jenni on Twitter @JenniCostello
Your News
It's easy to get in touch with the More Radio News team.