The Child of Sussex Awards
The Child of Sussex Awards with ABN Amro
It's often said that children are our future, but there are also some amazing children doing incredible things in Sussex right now.
2020 has been a tough year for everyone, but not least our children. Throughout lockdown children across Sussex have shown huge resilience despite having their daily routines upset, being unable to see friends and family, and having to continue with school work form home. Some have continued to go above and beyond, acting as young carers, or raising money for good causes throughout these times of crisis.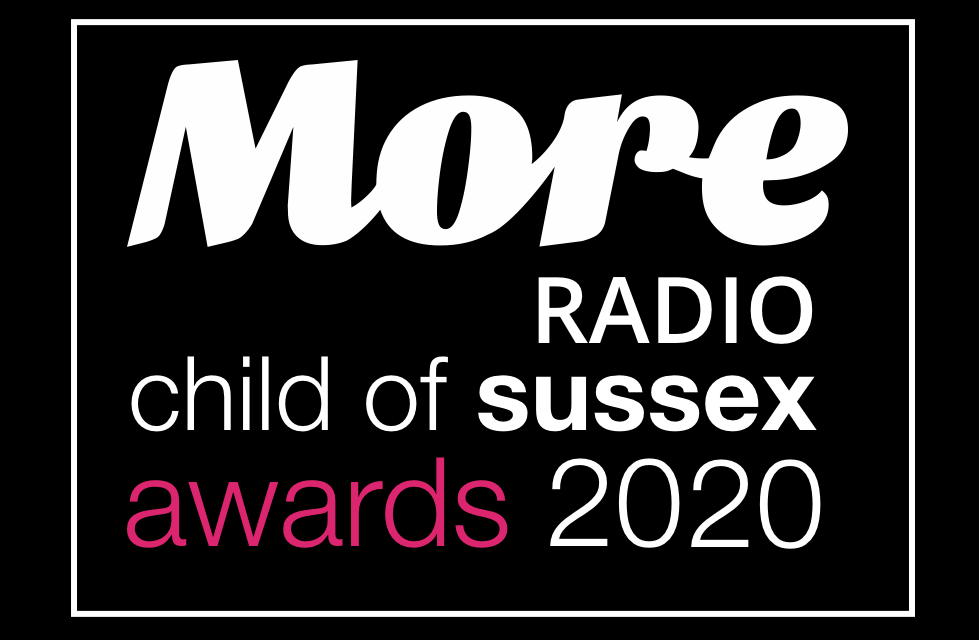 Here at More Radio we want to recognise these very special young people - the achievers, the fundraisers, the carers and the courageous.
The Child of Sussex Awards are coming, and nominations are open right now across a range of categories, including:
To nominate someone use the form below:
Your News
It's easy to get in touch with the More Radio News team.