Toy Appeal

More Radio's Toy Appeal 2022 is now live!
Last year, with your help and generosity, we delivered Christmas presents to 8,000 children across Sussex who may otherwise have gone without. And this year, we want to do it all over again.
The More Radio Toy Appeal is back, and once again we will make sure that less fortunate children across the County get a Christmas to remember. And this year we're going to need your help more than ever.
Shockingly around 1/3 of children in Sussex will be living in poverty this Christmas, a situation made so much worse by the cost of living crisis. More and more families are struggling to make ends meet, and 1 in 5 who are forced to rely on foodbanks are in work.
We're looking for donations of toys and games for children and teenagers across the County, so we really can make it a Happy Christmas this year. We work with numerous charities and organisations across East & West Sussex such as food banks, domestic abuse refuges and children's hospices to ensure donations reach the neediest children.
We provide toys and gifts for children for all ages and abilities from 0-18 so generally, anything goes!
We only have 2 rules…
ALL TOYS/GIFTS MUST BE BRAND NEW
ALL TOYS/GIFTS MUST BE UNWRAPPED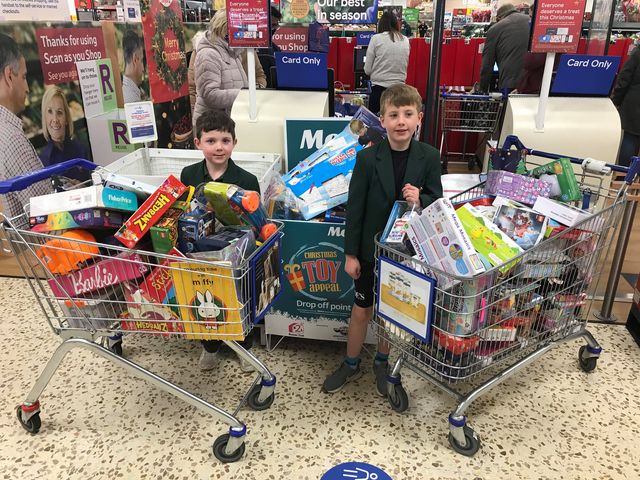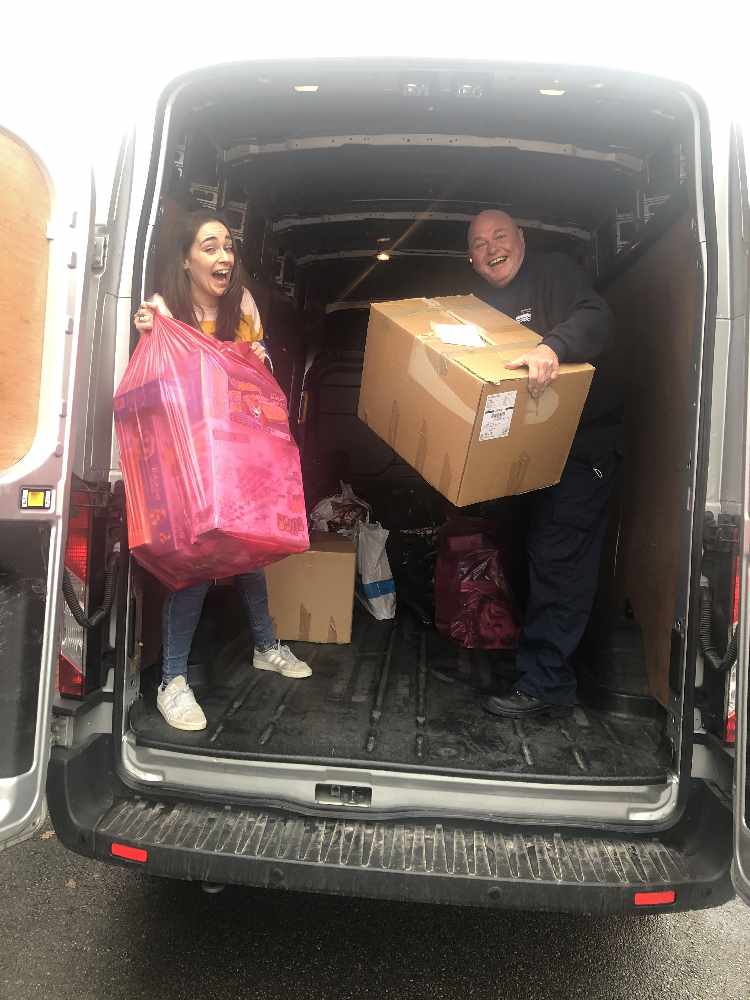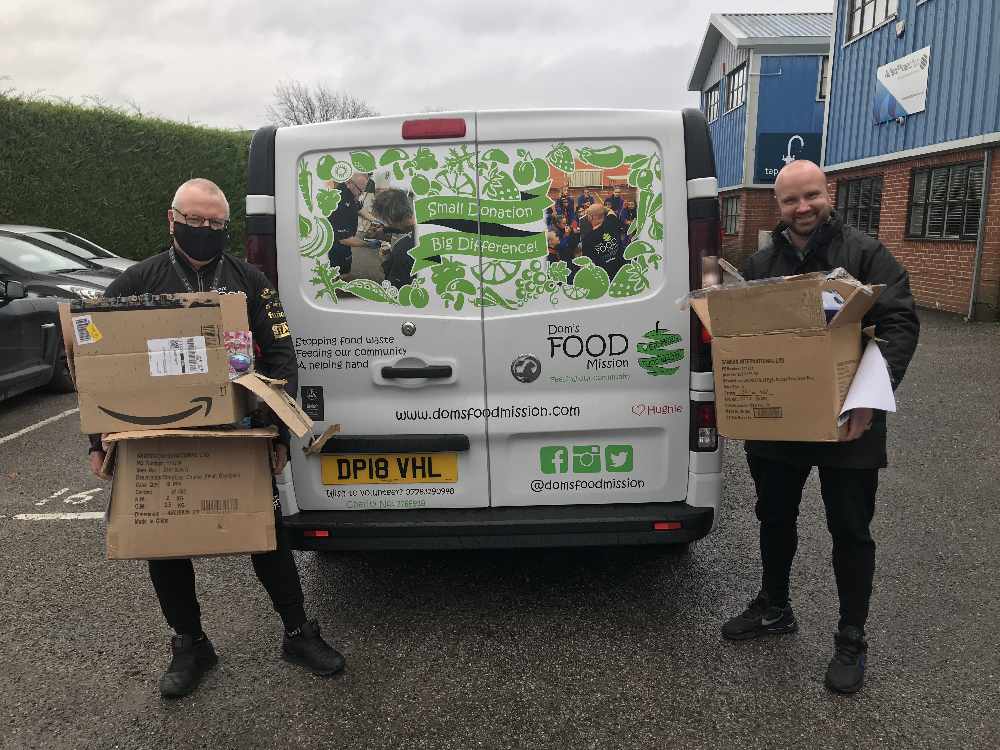 Find your nearest drop off point:
This year the Toy Appeal will run from 11th of November - 11th of December.
If you have any questions, please email [email protected] or fill in the form below:
More Radio's Toy Appeal is supported by: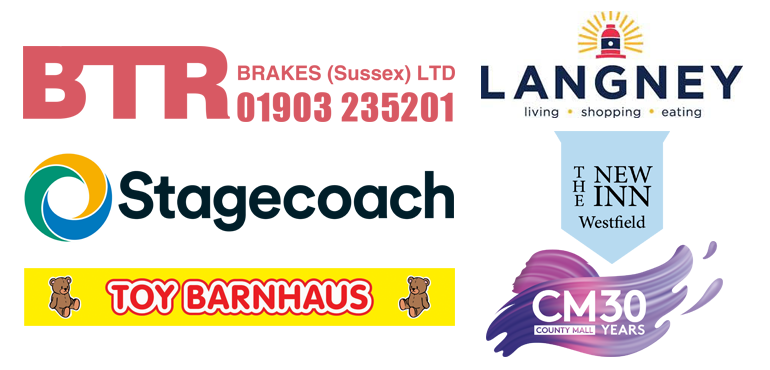 Your News
It's easy to get in touch with the More Radio News team.