BHAFC Community Heroes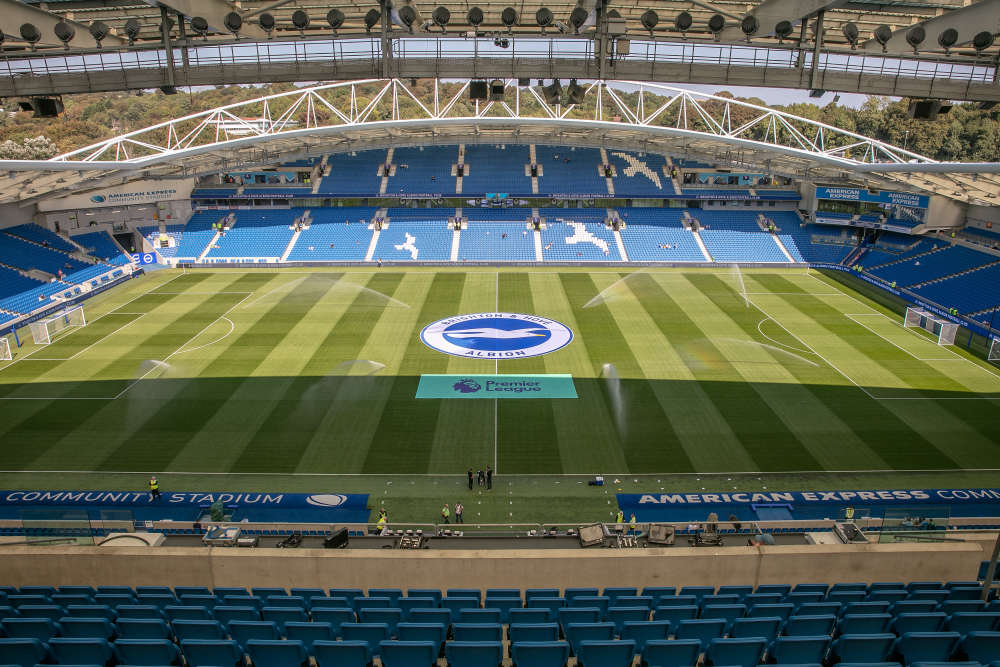 To celebrate the 10th anniversary of the American Express Community Stadium, American Express and Brighton & Hove Albion, in association with More Radio, have been looking to find ten individuals deemed to have made a significant contribution to the local community over the last 10 years.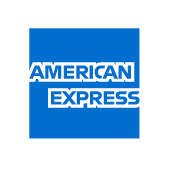 Nominations closed on September 19th and we can now reveal who these ten Community Heroes are. They all have their name honoured on a seat in the Amex Lounge at the stadium, plus they are invited to the Amex Lounge for Brighton's Premier League game against Newcastle on Saturday 6th November where they will receive a VIP hospitality package for the day.
Congratulations to our ten winners who are:
Sel Selvan Chelliah – Small business owner working tirelessly to donate to the homeless in the local community
Colin Crowe – Purple People Food Bank volunteer, collecting and distributing food to hundreds of families
Jim Deans - Founder of Sussex Homeless Support, helping over 500 individuals every week through the charity
Gemma Kybert - Founder and charity director of Oscar's Wish Foundation, a Sussex charity that supports parents bereaved through miscarriage, stillbirth or neonatal death
Colin Lyall – Founder of 'Say Aphasia', a charity to help people with communication difficulties following brain injury
John & Kay Price – Working together to promote the Sussex game of Stoolball for all ages and abilities
Ian Ross - Giving underrepresented young people the chance to get into professions they would not otherwise be able to access through bespoke traineeship programmes
Michelle Shrieves – Founder of non-profit charity Epilepsy Sussex, offering support and advice for people with epilepsy and also for their families and carers
Martin Thomas – Spearheading meditation evenings to help the community with its mental health during lockdown
Michelle Tipper – Fundraiser for Albion In The Community
Your News
It's easy to get in touch with the More Radio News team.