Name the More Radio Mascot!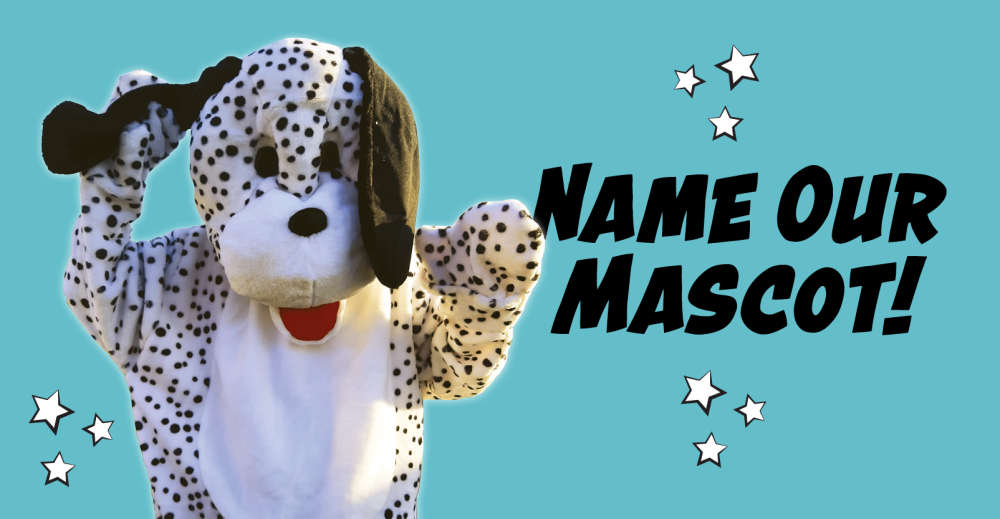 Here at More Radio we've got a brand new friend. The More Radio Mascot will make his - or her - first public appearance in the Haywards Heath Coronation Parade on Sunday 7th May and will also be at The Child Of Sussex Awards on Friday June 30th. Our Mascot is a very cute looking Dalmatian Dog which you won't be able to miss - after all they're over six foot tall! But the one thing they don't have is a name!
This is where we need your help. Simply fill out the form below with your contact details and the name you would like to give to our spotty friend - if it's your name that is chosen, you could be a winning a luxurious Afternoon Tea for two adults and two children (Under 12) courtesy of The Grand Hotel Eastbourne.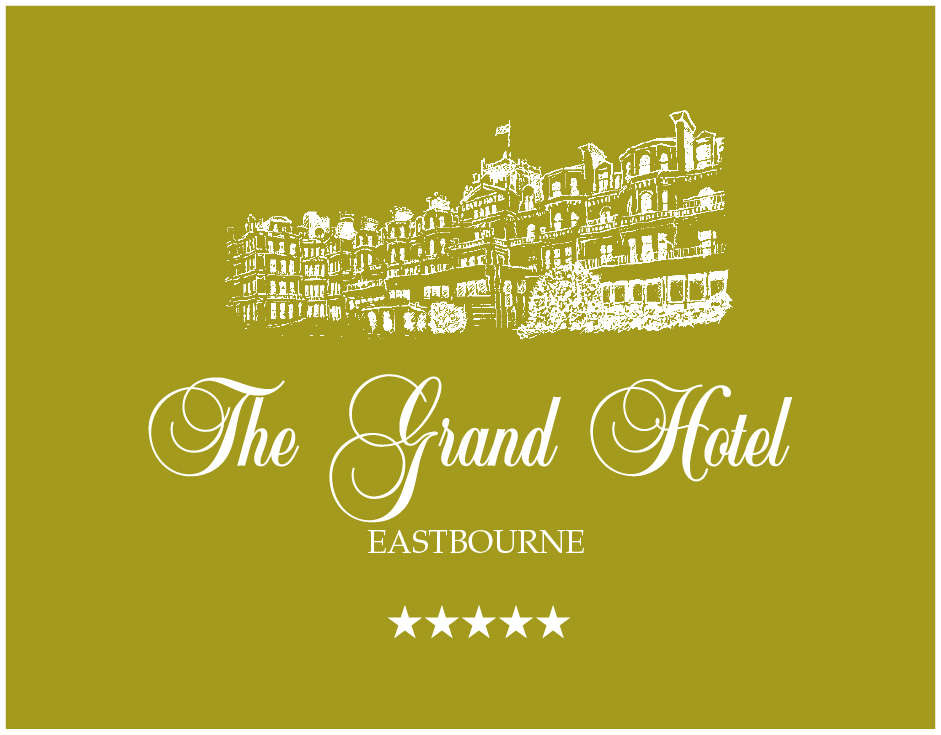 The winner will be announced on More Radio Breakfast with Tom, Lynsey & Jack on Friday, June 23rd.
Entries close on Friday, June 16th. Good Luck!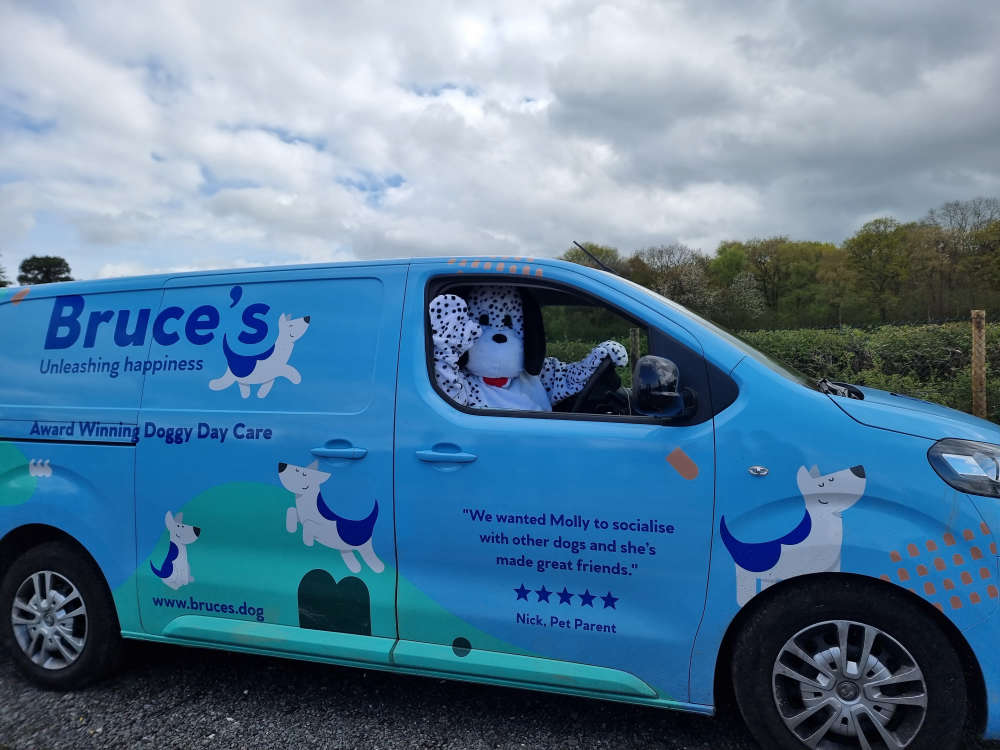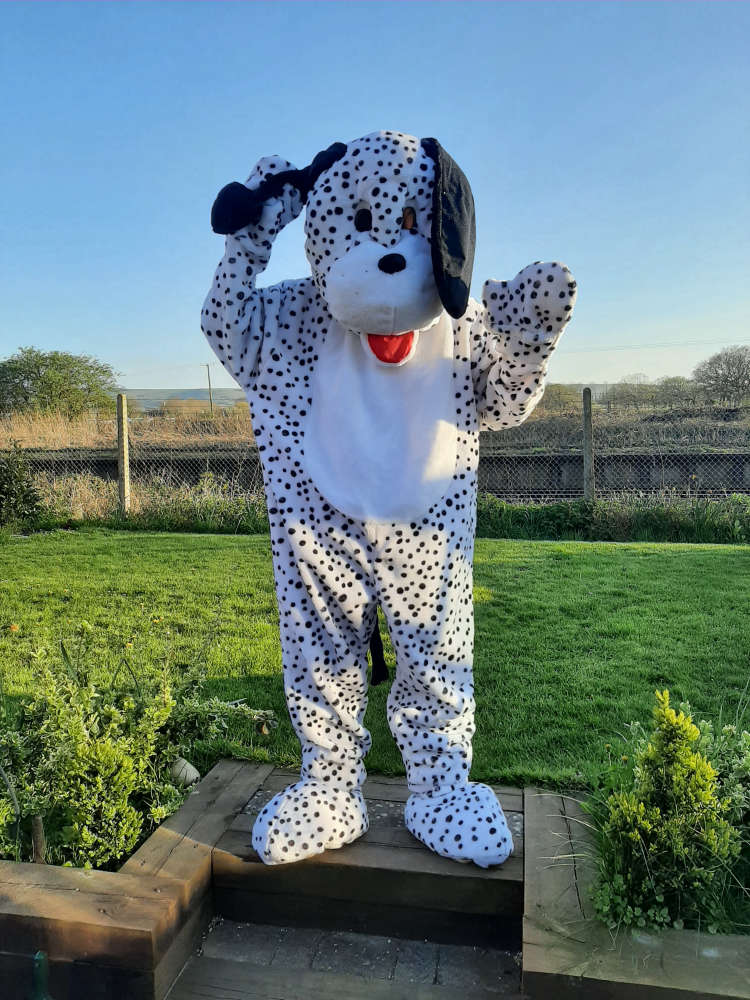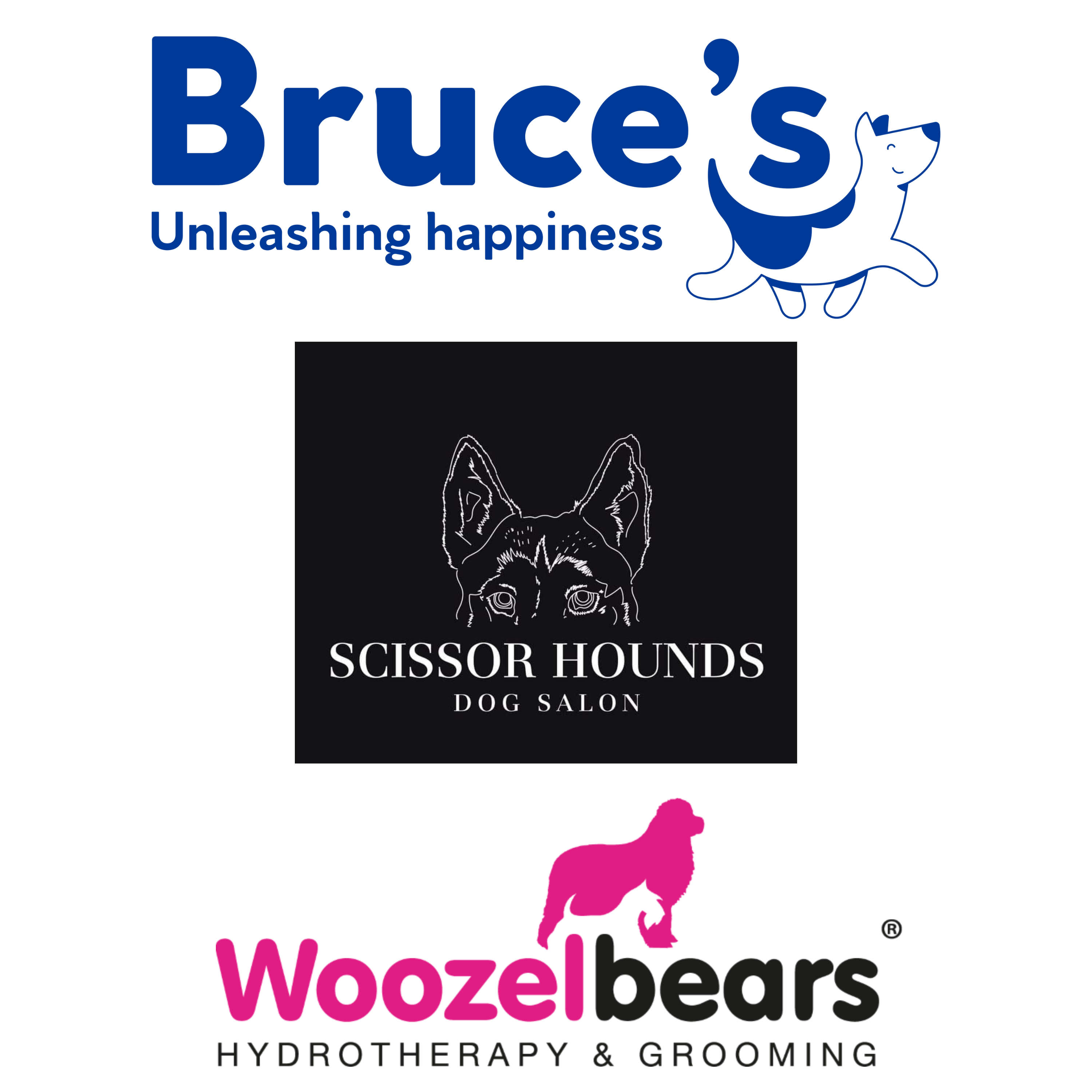 Your News
It's easy to get in touch with the More Radio News team.