Support for Carers
If you provide unpaid support to someone who couldn't manage without your help because of old age, a disability, an illness, mental health problems or an addiction, then you are a carer. The person you care for may be your partner, parent, child, a relative or a friend and as a carer 'you need support too'.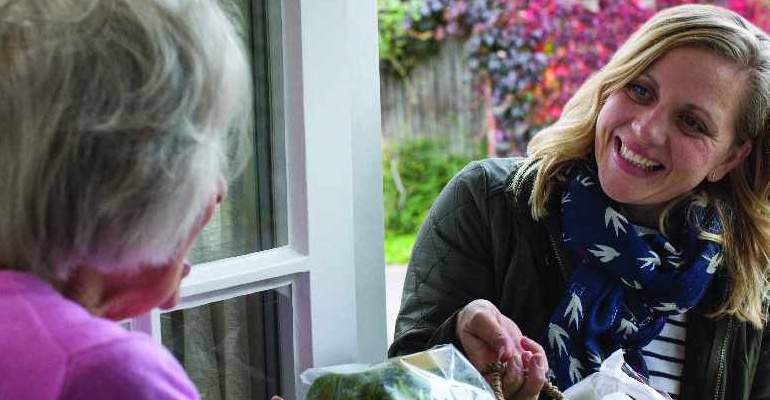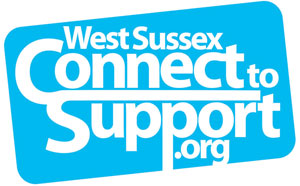 Caring for someone can take it's toll on your own mental and physical health and and West Sussex Connect to Support is a website that provides you with information and advice to help you look after yourself, stay safe and connected with the community. There is a dedicated section Carers Hub where you can find a range of useful resources.
It's important as a carer to take time out from caring and to do things for yourself. Perhaps someone else could take over from you regularly or temporarily, a support group of other carers would help or some short-term residential care for the person you look after could give you a break.
There is also a carers self-assessment section. As a carer you are entitled to an assessment of your needs, separate from the person you care for. You do not need to be living with the person you care for to receive this assessment. You can complete a carers self-assessment form online to help you to think about the things that are working well for you, and to help you identify areas that can be improved. You don't have to complete a self-assessment before contacting West Sussex County Council, but it can help you think about your situation.
To visit the Carers Hub click HERE. For help using the website, phone 01243 642121 or email [email protected]
Your News
It's easy to get in touch with the More Radio News team.