More Radio Breakfast with Tom, Lou & Jack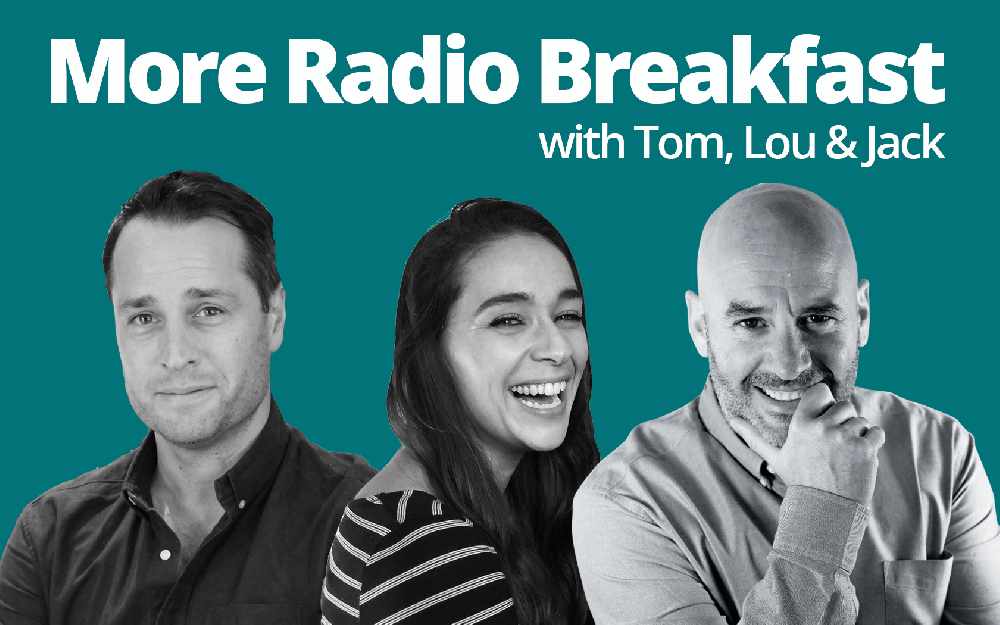 Join Tom, Lou & Jack on More Radio Breakfast each weekday morning from 6am with all the latest showbiz, travel and news updates for Sussex, plus the usual selection of unusual stories, strange anecdotes, general nonsense and Jack The Lad's unique outlook on life. They will also wake you up with an amazing selection of music to start your day!
Plus next week (October 4th) Lou will be LIVE in Barbados each morning, broadcasting from the luxurious Crane Resort Hotel, as we team up with Barbados Marketing & Tourism Inc to give you the chance to win an amazing Caribbean holiday. If you haven't already done so you can enter here
Also coming up is Jack's Early Morning Mission as Jack treks 50 miles across the South Downs Way raising money for The Rockinghorse Children's Charity. You can find out more and donate here
Missed the show this week? Catch up with the Best Bits Podcast!
Your News
It's easy to get in touch with the More Radio News team.