More Radio Breakfast with Tom, Lou & Jack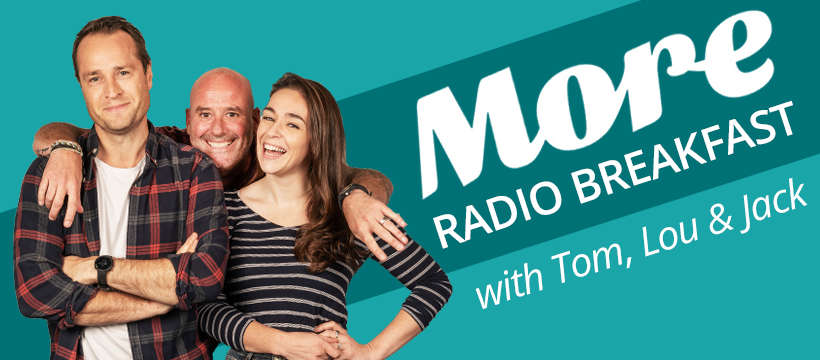 Join Tom, Lou & Jack on More Radio Breakfast each weekday morning from 6am with all the latest showbiz, travel and news updates for Sussex, plus the usual selection of bonkers stories, strange anecdotes, general nonsense and Jack The Lad's unique outlook on life. All mixed in with an amazing selection of music to start your day!
Your News
It's easy to get in touch with the More Radio News team.