More Radio Breakfast with Tom, Lou & Jack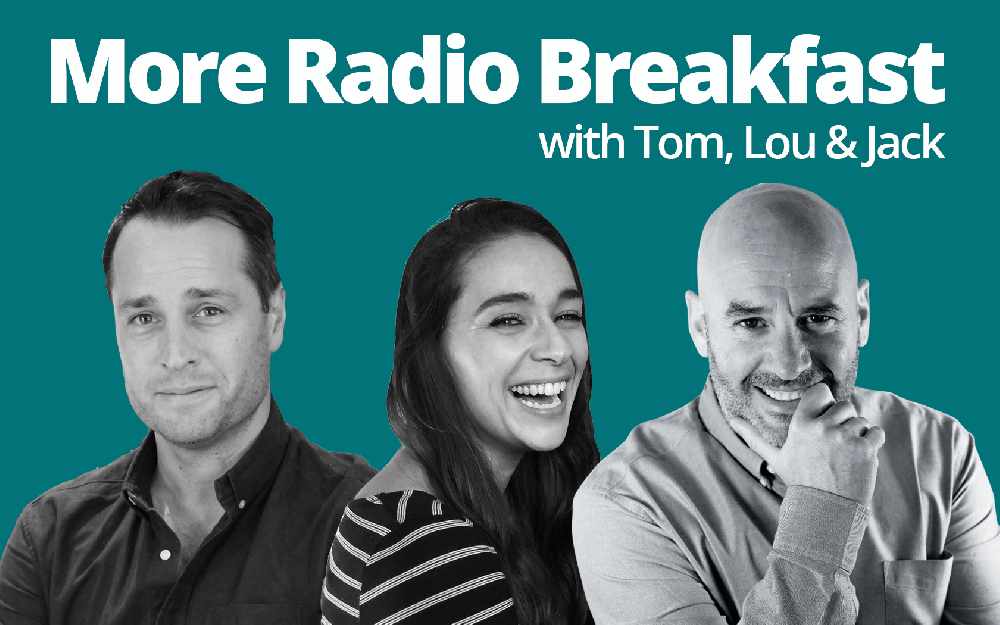 Join Tom, Lou & Jack on More Radio Breakfast each weekday morning from 7am! With all the latest showbiz, travel and news updates for Sussex and the best playlist to start your day!

After 8:30am get your brain going and play along with Jack The Lad's You Never Would Have Thunk It!
Missed the show this week? Catch up with the Best Bits Podcast!
Your News
It's easy to get in touch with the More Radio News team.