Love Local Survey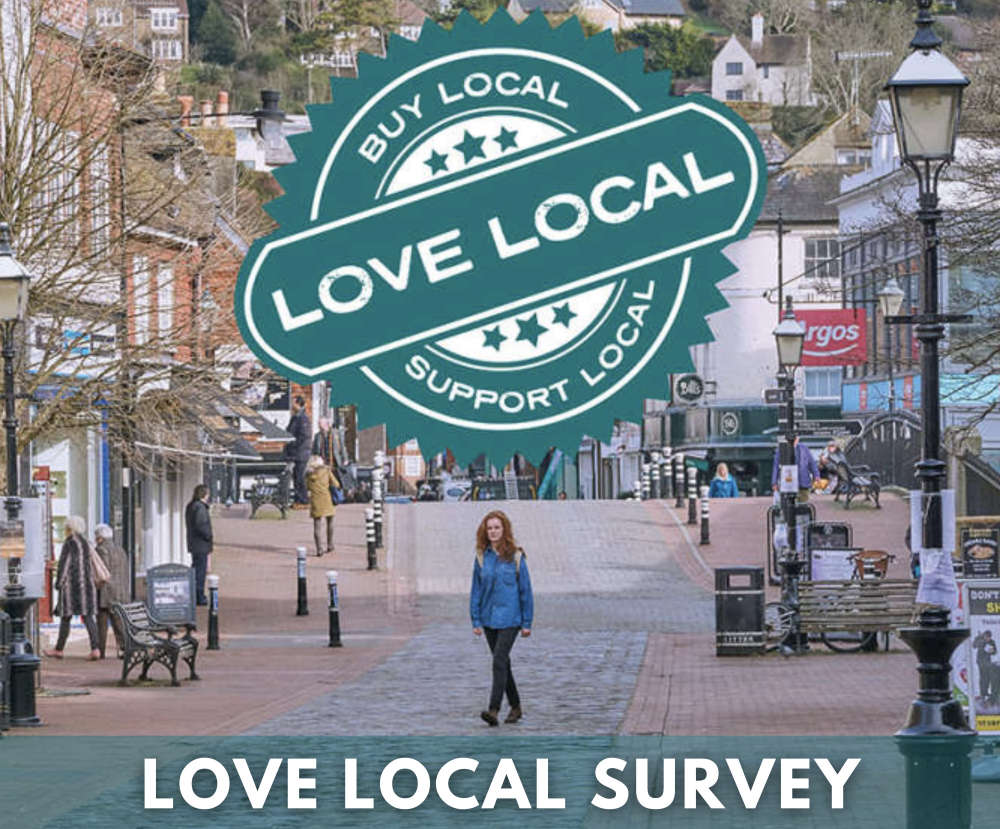 This month for our Love Local campaign we have been hitting the high streets to find out the views of Sussex shoppers, and now we want to know what our lovely More Radio Listeners think about their high streets (and give you a chance to WIN in the process).
Thanks to everyone who stopped to talk to our roving mic, it was interesting to find out how people felt about their local towns. To hear some of the comments that shoppers told us when we were out and about watch this video.
Now we want to hear what you've got to say! If you take the time to answer the following questions by typing your answers in the comment section of this webpage, then you will be entered into our prize draw.
1) What would you change about your local high street?
2) Why is shopping locally important to you?
3) How has your high street changed in your lifetime - for better or worse?
4) Why should we all visit our local high streets?
By taking part you will be entered into our random draw to win £100 to spend in local shops.
T&C's Apply
Thank you for supporting your high street!
Comments
Add a comment
Log in
to the club or enter your details below.
Your News
It's easy to get in touch with the More Radio News team.